DuraVent Receives Navien Approval for FasNSeal® 80/90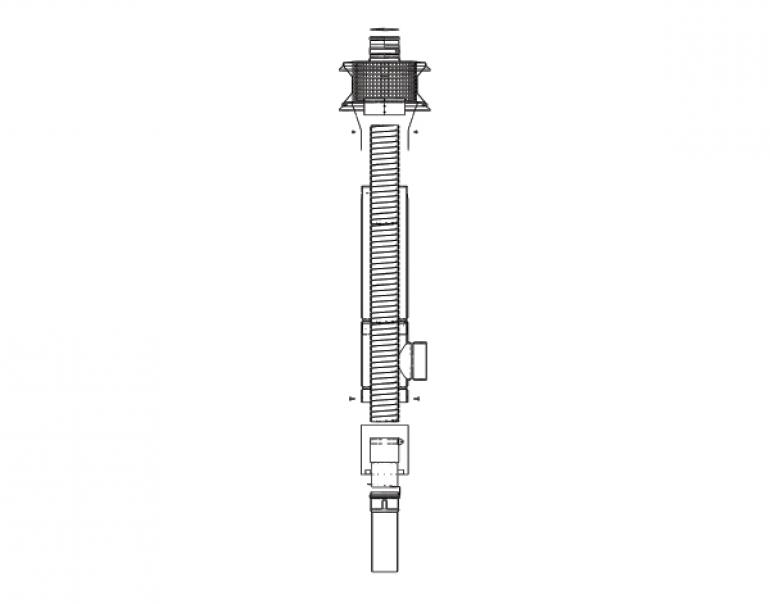 DuraVent
DuraVent has received approval from Navien for the FasNSeal® 80/90 System. This system provides a solution for retrofit installations through using DuraVent's patented termination cap. The cap allows for a new, high efficiency, appliance to replace a less efficient appliance while using the existing BVent as a chase for FasNSeal Flex to be used as the exhaust venting for the new appliance.
Navien has approved FasNSeal 80/90 on the following appliances:
NPE Series Water Heaters, NCB Series Combi Boilers, NHB Series Heating Boilers.
Please follow Navien guidelines for maximum allowed lengths of SS Flex.
See www.duravent.com for Navien approval document.
Max Vent Lengths for DuraVent FasNSeal® 80/90 SS Flex Vent
Navien Model
Vent Size
Max Length
NPE
150/180/210/240
2"
35
NCB-E
150/180/210/240*
2"
35
NHB
55/80/110/150
2"
35
Approved Duravent FasNSeal 80/90® Flex Vent MaterialsFSFLEX-xx (2" FasNSeal SS flex vent) FSASMM-PP-2 (2" PP-to-FNS adapter used at the appliance)
* FasNSeal 80/90® Kit sold separately
NOTE
* Installations with Navien NCB-240E boiler models using the Duravent FasNSeal 80/90® SS Flex Vent are only allowed at elevations up to 2,000 ft based on the current CSA approval