Efficient solutions powered by Daikin's advanced chiller technology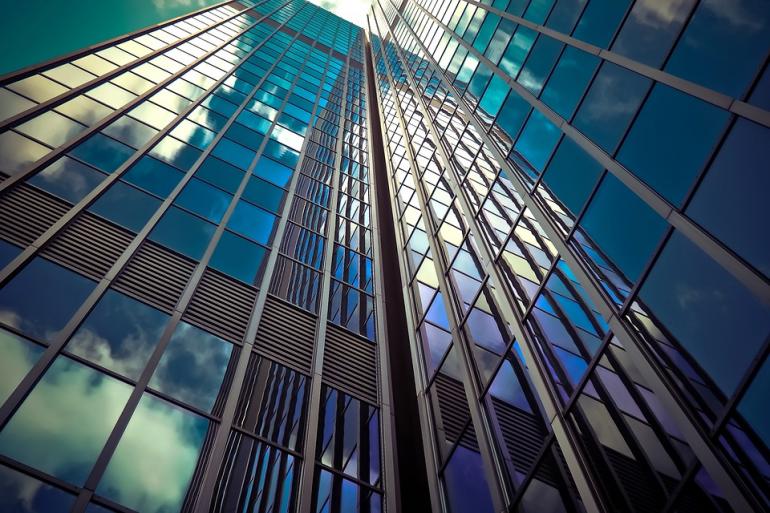 As you may know, last month we broadcasted live from the AHR show floor. We hope by now you've had a chance to listen in to all or parts of the Daikin Applied broadcast. Today, we focus on our continued investment in advanced chiller technology, finding ways to increase efficiency and decrease environmental impact.
We continue to lead the conversation around refrigerants and oil-free chiller technology, discovering innovative and energy-saving technologies to increase efficiency. Learn from chiller product general manager, Bill Dietrich, how our new low-pressure platform, a highly efficient two-stage magnetic bearing with permanent magnetic motors, is optimized to run in an oil-free environment. By running a low GWP refrigerant, we are giving our customers options when looking how to solve their building needs. Oil free chiller technology eliminates the losses of oil and downtime risks, reduces maintenance costs increasing efficiency compared to a standard centrifugal chiller.
No two buildings or occupants are the same, so why do so many HVAC companies treat them that way? Daikin's Variable Volume Ratio (VVRTM) technology, in our Pathfinder® and Navigator® chillers, changes the compression ratio of the compressor as the outdoor air temperature changes, only using the energy needed. We are focused on meeting the needs of all customers, where they live, create and play, and VVR allows us to do that as efficiently as possible. Tune in now to hear more from our team.