Eight Tips to Start the Comfort Conversation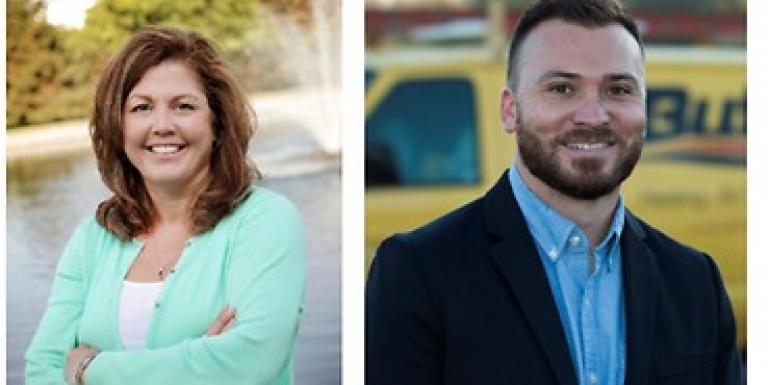 emerson.com
Sidney, Ohio, June 7, 2018 – An upcoming webinar from Emerson (NYSE: EMR) will give contractors tips they can use with their customers to start a conversation on comfort. The June 19 webinar will feature Emerson's Becky Hoelscher and Nick Lamb of Butler Heating & Air Conditioning.
The webinar, based on the recently released Science of Livability ebook, will feature a discussion on how contractors can become comfort experts and help customers connect the dots between efficiency and comfort.
Emerson's eight tips for contractors to starting the comfort conversation include how to become a comfort expert, discussing health with customers, talking about system level comfort and providing resources for customers to learn more.
For more information and to register, visit Climate.Emerson.com/ACwebinars.