Emerson Aligns Its Organization to Markets and Channels Focusing on Increased Customer Value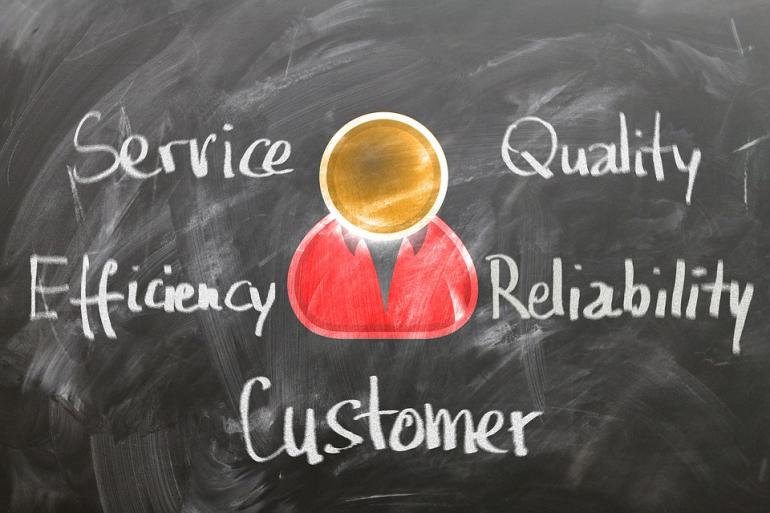 AACHEN (GERMANY), October 25, 2017 – Emerson (NYSE: EMR), today announced a new organizational structure for its Commercial & Residential Solutions business in Europe, designed to increase customer focus and support the company's transformation into a comprehensive global solution provider across all markets: from cold chain to residential and commercial buildings.
In 2015 Emerson started a strategic repositioning of its business by streamlining its five business platforms into two: Emerson Automation Solutions and Emerson Commercial & Residential Solutions. With this repositioning, Emerson optimized its portfolio to focus on core business and competencies, thus enhancing growth and investment opportunities, and further strengthening its culture of innovation-driven product and solution development. "This organizational change is focused on aligning our European sales and marketing teams around core markets and channels," said Jean Janssen, President of Emerson Commercial & Residential Solutions Europe. "It keeps Emerson Commercial & Residential Solutions Europe consistent with Emerson's global strategic repositioning." The new sales organization is led by Rainer Dietrich, Vice President of Sales for Europe, with the support of a team of long-time Emerson executives. Dietrich will continue leading the sales of core refrigeration and comfort products in Europe, including compressors and controls sold through the OEM and Wholesale channels. In addition, he will be responsible for newly formed teams dedicated to Electronics and to Solutions offering now including the Cargo and the Retail Solutions Business. To further strengthen the solutions approach with OEM partners, Stephane Bertagnolio is promoted to Director of OEM Solutions Development & Sales. Bertagnolio will lead a dedicated team of experts in electronics and HVACR systems, reporting to Dietrich. This team comes with a deep understanding of components, systems and data driven algorithms that are the essence of high performing integrated solutions. This new organizational approach for Europe will not affect current sales channel structures in any way. While the marketing organization will continue to focus on products and solutions serving markets through the OEM and Wholesale channels, a newly formed group inside marketing will specifically focus on end-users, such as food retailers. "With this new organization, we are unifying product, marketing, channel know-how and resources under one structure. This will help us leveraging best-in-class technologies and processes to solve the biggest challenges our customers are facing. Understanding enduser needs is essential for developing customer insights that can generate valuable solutions. We are perfectly positioned for the future, ready to navigate through upcoming challenges while increasing the value we can offer our customers," Janssen explained when describing the new organizational direction.