Emerson Finalizes Agreement with Weiss Instruments to Directly Sell and Distribute Dixell Products to Customers in the US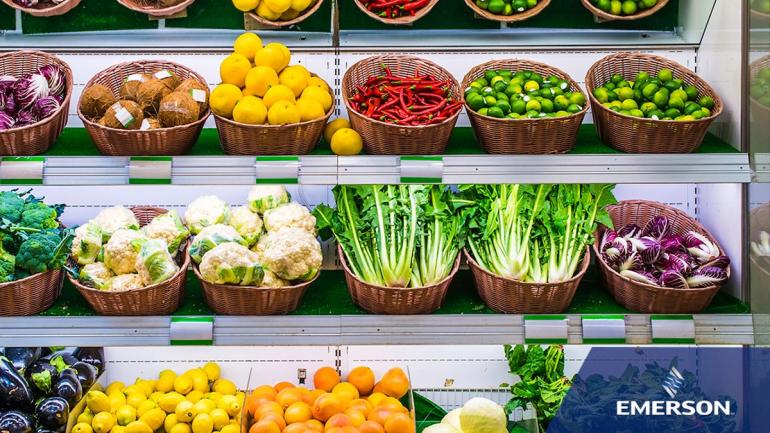 emerson.com
St. Louis – In a move to continue advancing its cold chain strategy, Emerson (NYSE: EMR) today announced it has finalized an agreement with Weiss Instruments, LLC. to directly serve customers of Emerson's Dixell products. Weiss Instruments has been the exclusive authorized third-party distributor for Dixell controls in the United States since 1996. Under this agreement, Emerson's assimilation of the Dixell distribution business will improve its solutions capability for a more holistic approach to cold chain management.
"Directly handling the Dixell products will further strengthen Emerson's ability to serve customers with a seamless portfolio of products and solutions," said Mark Dunson, group president, electronics and solutions for Emerson's Commercial & Residential Solutions business. "Through this go-to-market change, we anticipate streamlining customer access to Dixell-branded controls in the North American market, while improving overall design, technical and other support for users of our commercial controls."
Emerson's Dixell brand is a world leader in microprocessor based electronic regulation, temperature, pressure and humidity controls for commercial refrigeration and air conditioning. By directly offering and supporting the Dixell branded products, Emerson anticipates that its cold chain teams will now be able to drive more complete customer solutions using the comprehensive portfolio of packaged, custom, programmable, and building level controls in the air conditioning, refrigeration, healthcare, industrial, foodservice, food retail and pharmaceutical industries.
The core Weiss Instruments business is not included in the agreement, and will continue as an independent company. Terms of the agreement were not disclosed.
For more information, visit Climate.Emerson.com.