Emerson Improves Switchbox Position Visibility for Greater Plant Safety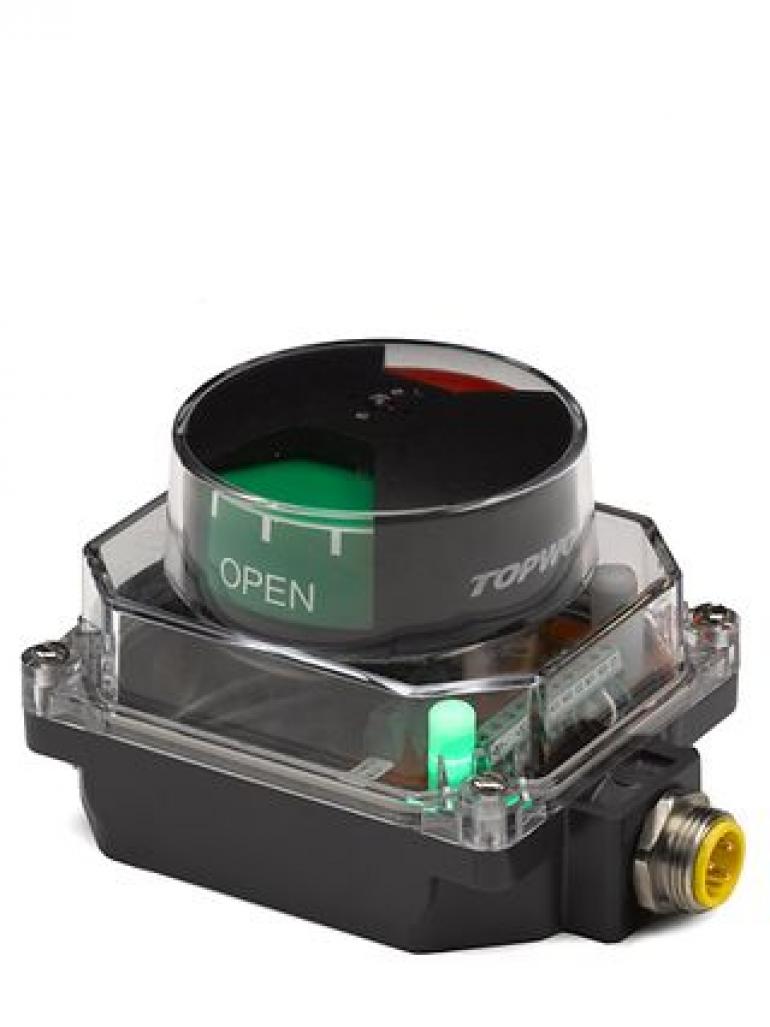 emerson.com
OUISVILLE, KENTUCKY – Emerson has introduced a new TopWorx TV-LED Switchbox option featuring the industry's first ultra-bright, easy-to-see light-emitting diodes (LEDs) for highly visible position indication. These products are visible at long distances and can be used in hazardous locations where switchbox position indication is required.
The TopWorx TV-LED Switchbox provides a local, ultra-bright LED position indicator plus an electrical signal/digital input that communicates valve position remotely to the control room or plant management system.

"With its 360° viewing angle, the TopWorx TV-LED Switchbox enables visual indication of a valve's position at night, in low light, or from long distances to improve plant safety," said Leandru Schiau, senior product manager at Emerson Automation Solutions for TopWorx Switchbox. "In addition, it is the only switchbox on the market that allows valve integrators to combine LED position indication with the TopWorx GO Switch proximity sensor to create a highly reliable and durable valve monitoring solution."

Emerson has designed the TopWorx TV-LED Switchbox with the flexibility to accept other internal switch options such as reed and mechanical switches. The device can be ordered for monitor-only applications or with an integrated solenoid valve for on/off valve control.
With its intrinsically-safe and nonincendive approvals, along with a wide operating temperature range of -50° C to 60° C, the TopWorx TV-LED Switchbox is ideal for both general and extreme applications in the process industries.

More information can be requested at TopWorx TV-LED Switchbox.