Emerson Withdraws Proposal to Acquire Rockwell Automation for $225 Per Share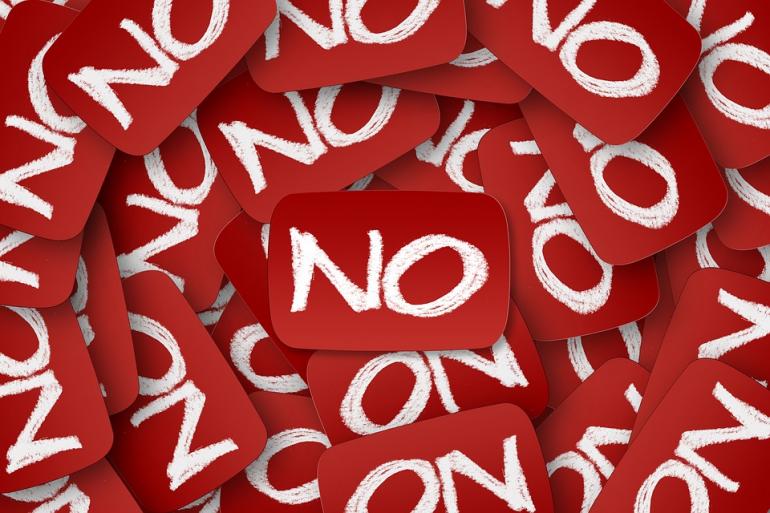 ST. LOUIS, MO, November 28, 2017 – Emerson (NYSE: EMR) today announced that it has withdrawn its proposal to acquire Rockwell Automation (NYSE: ROK) for $225 per share due to the Rockwell Board of Directors' continued unwillingness to engage in discussions about a potential combination.
"The Rockwell Board again rejected our offer, which would have delivered approximately $30 billion of value to Rockwell shareholders," said Emerson Chairman and Chief Executive Officer David N. Farr. "We are disappointed that the Rockwell Board refused even to discuss the potential combination of our two great companies. Instead of engaging in constructive dialogue, the Rockwell Board decided to let this unique and value-generative opportunity go unexplored."

"We remain confident in the strategic plans we have in place, and in Emerson's ability to create a global automation leader with a technology portfolio to meet evolving customer needs across process, hybrid and discrete product lines. Our Company is in a great position – we have successfully repositioned our portfolio over the last two years, and have market-leading platforms in Automation Solutions and Commercial & Residential Solutions, both of which are performing well and have very attractive growth outlooks. Our future is bright, and we remain focused on accelerating core growth through new market penetration, technology innovation and strategic bolt-on acquisitions."

"We are also committed to returning capital to shareholders through our strong and growing dividend and our share repurchase program. Management believes the Company's shares are an attractive investment opportunity. Accordingly, we plan to accelerate repurchases over the next month and buy back up to $1 billion over the next 12 months. We look forward to executing on this strategy to drive near- and long-term value creation for all Emerson stakeholders."

Conference Call
Today at 9:00 a.m. ET, Emerson management will discuss the withdrawn bid for Rockwell and Emerson's standalone plan during a conference call. Access to a live webcast of the discussion will be available at www.emerson.com/financial at the time of the call. A replay of the conference call will remain available for 90 days.

About Emerson
Emerson (NYSE: EMR), headquartered in St. Louis, Missouri (USA), is a global technology and engineering company providing innovative solutions for customers in industrial, commercial, and residential markets. Our Emerson Automation Solutions business helps process, hybrid, and discrete manufacturers maximize production, protect personnel and the environment while optimizing their energy and operating costs. Our Emerson Commercial & Residential Solutions business helps ensure human comfort and health, protect food quality and safety, advance energy efficiency, and create sustainable infrastructure. For more information visit Emerson.com.

Cautionary Statement Regarding Forward-Looking Statements
Statements in this press release that are not strictly historical may be "forward-looking" statements, which involve risks and uncertainties, and Emerson undertakes no obligation to update any such statements to reflect later developments. These risks and uncertainties include economic and currency conditions, market demand, pricing, protection of intellectual property, and competitive and technological factors, among others, as set forth in Emerson's most recent Annual Report on Form 10-K and subsequent reports filed with the SEC.