ENERGYHUB AND RHEEM PARTNER TO BRING GRID-INTERACTIVE WATER HEATING TO UTILITY CUSTOMERS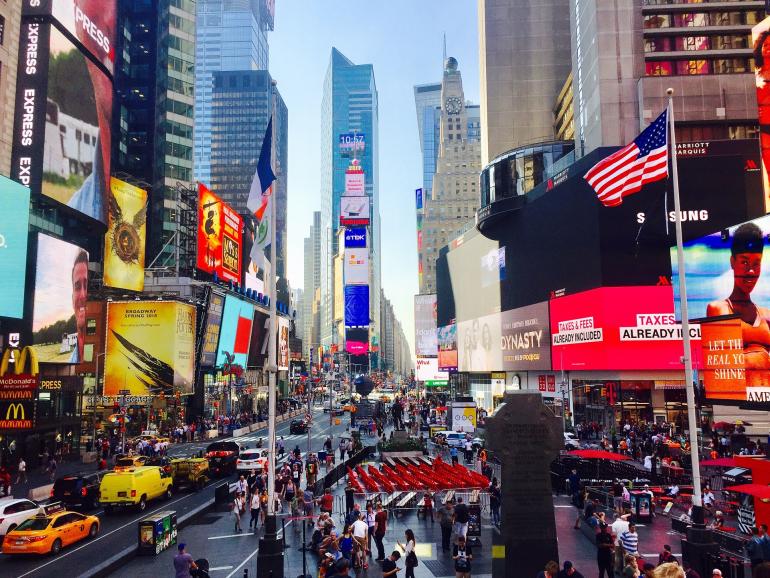 Pixabay
New York, NY – January 18, 2018 – EnergyHub, the leading provider of connected device and distributed energy resource (DER) solutions for utilities, and Rheem®, a leading global manufacturer of heating, cooling and water heating equipment, announced today they have integrated Rheem intelligent water heaters with the EnergyHub Mercury DERMS platform.
EnergyHub's utility clients can now aggregate, monitor, dispatch, and optimize fleets of Rheem intelligent water heaters to deliver grid services. The partnership is the latest expansion of EnergyHub's industry-leading DER ecosystem, which includes the leading manufacturers of connected thermostats, electric vehicle charging equipment, grid-interactive water heaters, energy storage systems, and smart inverters.
"This integration gives EnergyHub's customers the ability to deliver intelligent grid-service capabilities with devices from another leading DER manufacturer," said Seth Frader-Thompson, President and Co-founder of EnergyHub. "We're excited to provide our utility clients access to Rheem's products as DERs continue to play a more central role in day-to-day grid operations."
Rheem and EnergyHub are already deploying their integrated solution with a major utility in the northeast. The program will broaden the utility's demand response portfolio while creating the potential for the utility to use water heaters for other grid services.
"Partnering with EnergyHub was an easy decision for us," said Nitish Singh, Vice President of Product Management and Marketing at Rheem. "With our new line of intelligent products, Rheem empowers families to improve their monthly bill by signing on to their utility demand response programs. EnergyHub's Mercury DERMS is a great demand response platform that offers many of the largest utilities in the United States efficient access to Rheem's intelligent water heaters."
EnergyHub's Mercury DERMS is used by more than 30 utilities across the United States to manage demand response, energy efficiency, and DER programs. Combining sophisticated analytics with the largest ecosystem of connected device and DER partners in the industry, EnergyHub's Mercury DERMS is the industry-leading platform for helping utilities manage both customer- and utility-installed DERs.
EnergyHub is the connected device solution for utilities. EnergyHub's Mercury DERMS allows utilities to partner with their customers to deliver more powerful demand response and grid services using the industry's leading ecosystem of connected devices and distributed energy resources. Our Bring Your Own Thermostat™ service makes millions of existing connected homes available to utilities for demand response without a single truck roll. Dozens of utilities rely on EnergyHub to deliver critical demand response services. EnergyHub is an independent subsidiary of Alarm.com (NASDAQ: ALRM), the leading technology provider of connected home solutions. For more information, visit www.energyhub.com.
Founded in 1925, Rheem is the only manufacturer in the world that produces heating, cooling, water heating, pool/spa heating and commercial refrigeration products. Rheem is headquartered in Atlanta, and it has an international presence in 14 countries. Rheem's latest line of smart air and water products provide unit health alerts, flexible energy management and are geared to extend the life of each product. The company's premium brands include Rheem, Raypak, Ruud, Eemax, Richmond and Splendid, as well as commercial refrigeration brands Russell, Witt, ColdZone and Kramer, which are part of the company's Heat Transfer Products Group (HTPG) division. To learn more, visit www.rheem.com.