FLSmidth concludes acquisition of remaining part of Sandvik Mining Systems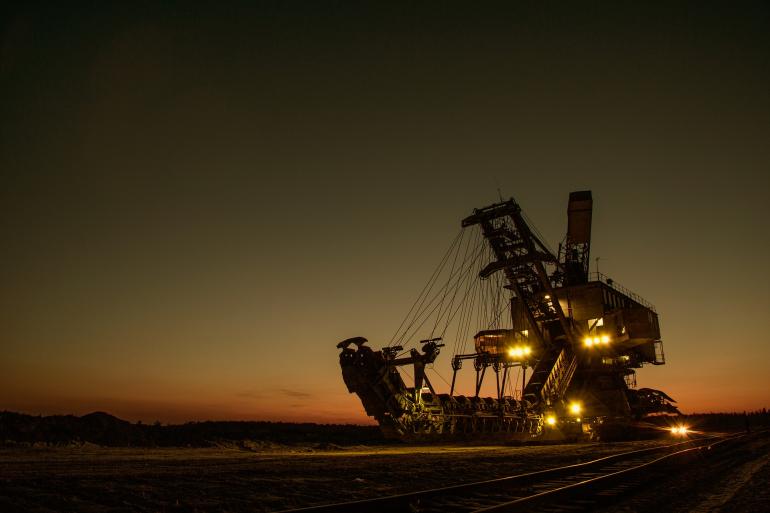 Pixabay
With the transfer of assets in South Africa now completed, the previously announced acquisition of the Sandvik Mining Systems projects business has been finalised. The acquisition includes continuous surface mining and minerals handling technologies and competences that strengthen the company's core minerals business.
By integrating the mining systems projects business into its offerings, FLSmidth closes the gap and covers a wider range of the full mining value chain from the primary crushing point in the mine and the transport from pit to plant all the way through the minerals processing plant to the tailings handling.
"With the completion of the South African assets we have added references, local expertise and improved ability to deliver complete solutions to our Sub-Saharan customers. We welcome our new colleagues and customers to FLSmidth," said Manfred Schaffer, Group Executive Vice President, Minerals Division.
As part of the transfer, FLSmidth will either assume existing orders or provide project management services on behalf of Sandvik on selected ongoing projects and supply parts and services for the installed equipment.
Contact Media Relations
Sofie Karen Lindberg, +45 30 93 18 77, skl@flsmidth.com


Contact Investor Relations
Pernille Friis Andersen, +45 36 18 18 87, pefa@flsmidth.com
Nicolai Mauritzen, +45 30 93 18 51, nicm@flsmidth.com
Links to previous announcements:
FLSmidth delivers sustainable productivity to the global mining and cement industries. As the market-leading supplier of engineering, equipment and service solutions, FLSmidth improves performance, drives down costs, and reduces the environmental impact of operations. Present in more than 50 countries and headquartered in Copenhagen, Denmark, the Group and its 11,700 employees generated revenue of DKK 18 billion in 2017. www.flsmidth.com