Fujitsu General Australia begins construction on new headquarters in Western Sydney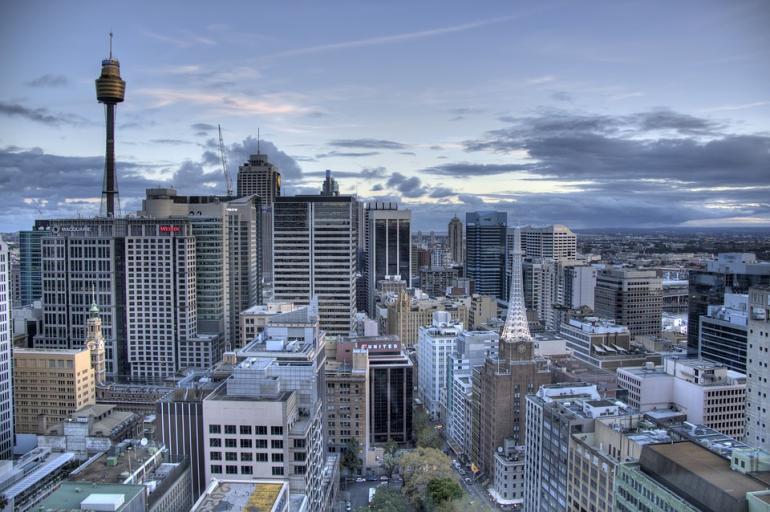 Fujitsu General Australia celebrates the start of construction on its new national headquarters at Eastern Creek, New South Wales.
The new headquarters will be a 5-star Green Star energy rated building, providing additional space to encourage business growth and increase employment opportunities within the surrounding region.
Fujitsu General has signed a ten-year lease with the current site landlord, Jacfin Pty Ltd and has appointed Vaughan Constructions to complete the construction of the multi-million-dollar development.
The 11,093 sqm building will be a state-of-the-art facility and will house Fujitsu General Australia's head office, Fujitsu General Assist and an 8,500 sqm distribution warehouse. The new offices and warehouse will improve operational and distribution efficiencies across the Fujitsu General network, nationally.
"I'm very excited to announce that construction of the new Fujitsu General headquarters has begun at Eastern Creek," said Philip Perham, Fujitsu General.
"The development will provide space and resource for Fujitsu General's continued growth in the air conditioning market. The new office design will include a Fujitsu General showroom, on-site gymnasium, auditorium and outside green areas, which will encourage innovation, development and strengthen our 'people first' culture.
"The building design has a 5-star Green Star rating and follows the company's sustainability philosophy, to ensure we continue to safeguard a rich natural environment for future generations."
Andrew Noble, Managing Director, Vaughan Constructions commented: "This pivotal piece of infrastructure, will not only support the operational needs of Fujitsu General, but provides a superior work environment with exceptional staff facilities."
The initial design concept was completed by Sydney based designers, ODCM, in conjunction with Fujitsu General and Vaughan Constructions. Completion of the new headquarters is set to take place in October this year. Fujitsu General will relocate to the new site late December 2018.