Future Honeywell Spin-Off Resideo Launches Offering Of Senior Notes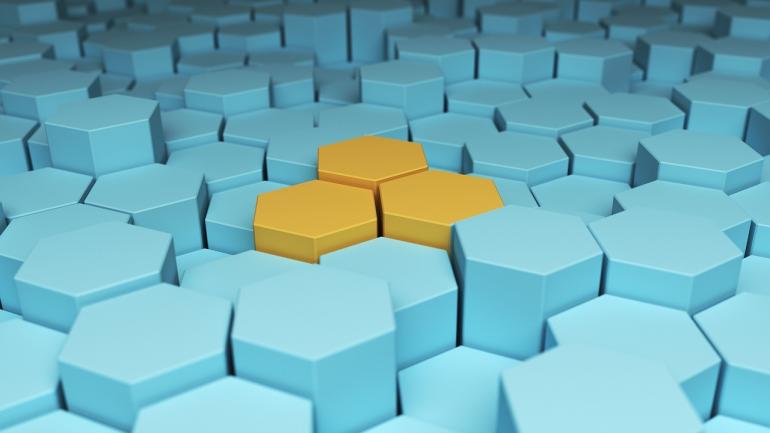 Pixabay
MORRIS PLAINS, N.J., Honeywell International Inc. ("Honeywell") (NYSE: HON) announced that, in connection with the previously announced spin-off (the "Spin-Off") of Resideo Technologies, Inc. ("Resideo") from Honeywell, Resideo Funding Inc. (the "Issuer"), a wholly owned subsidiary of Resideo, has commenced a private offering of $400 million aggregate principal amount of senior notes due 2026 (the "Notes"). The precise size, timing and terms of the Notes are subject to market conditions and other factors.
In connection with the Spin-Off, Resideo intends to use the proceeds from the offering of the Notes, together with borrowings under new senior secured credit facilities, to repay intercompany indebtedness to Honeywell or a subsidiary of Honeywell and to pay fees, costs and expenses related to the new senior secured credit facilities and the Notes offering. We anticipate that the repayment to Honeywell or a subsidiary of Honeywell will be approximately $1.2 billion. The proceeds from the Notes offering will be held in escrow until satisfaction of the conditions precedent to the Spin-Off and certain other escrow release conditions.
The Notes will be senior unsecured obligations of the Issuer and, from and after the escrow release date, will be guaranteed on an unsecured senior basis by Resideo and each of Resideo's existing and future domestic subsidiaries that guarantee the new senior secured credit facilities.
The Notes and related guarantees will be offered to persons reasonably believed to be qualified institutional buyers in reliance on Rule 144A under the Securities Act of 1933 as amended (the "Securities Act"), and to certain non-U.S. persons in transactions outside of the United States in reliance on Regulation S under the Securities Act. The Notes and related guarantees will not be registered under the Securities Act and may not be offered or sold in the United States absent registration or an applicable exemption from registration requirements.
This press release does not constitute an offer to sell or the solicitation of an offer to buy the Notes or any other security, nor shall it constitute an offer, solicitation or sale in any jurisdiction in which such offer, solicitation or sale is unlawful. Any offers of the Notes or related guarantees will be made only by means of a private offering memorandum.