Global unitary HVAC systems market 2017-2021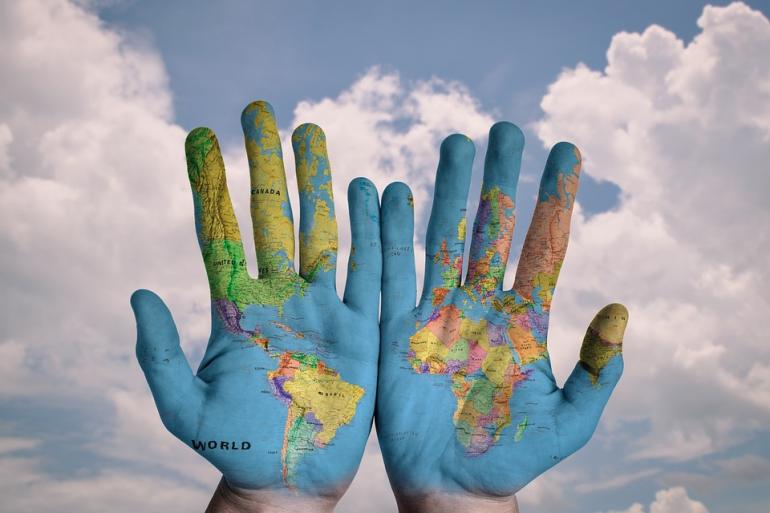 HVAC systems ensure high air quality in residential and commercial establishments through ventilation and filtration, thereby ensuring thermal balance. HVAC systems make use of pumps, heat exchangers, and fans to control and regulate climatic parameters such as humidity and temperature. The desired heating and cooling required, along with the indoor and outdoor air quality are the parameters that are considered while selecting the type of HVAC system. Traditional HVAC systems that are used in commercial, residential, and industrial applications are energy-intensive and consume a large amount of electricity. However, consumers in developing nations such as India are cost-conscious and prefer affordable energy-efficient solutions. As a result, sustainable and energy-efficient HVAC systems such as variable refrigerant flow (VRF), chillers and air handling units (AHUs) have gained popularity. Radiant and geothermal cooling systems are other advanced HVAC systems available in the market. Th
Technavio's analysts forecast the global unitary HVAC systems market to grow at a CAGR of 6.71% during the period 2017-2021.

Covered in this report
The report covers the present scenario and the growth prospects of the global unitary HVAC systems market for 2017-2021. To calculate the market size, the report considers the new installations/sales/value and excludes retrofit/replacement/spares/aftermarket/services market.

The market is divided into the following segments based on geography:
Technavio's report, Global Unitary HVAC Systems Market 2017-2021, has been prepared based on an in-depth market analysis with inputs from industry experts. The report covers the market landscape and its growth prospects over the coming years. The report also includes a discussion of the key vendors operating in this market.

Key vendors
Daikin Industries
Johnson Controls
LG Electronics
Trane (Ingersoll Rand)
Other prominent vendors
AAON Heating and Cooling Products
AllStyle Coil
Bosch
Carrier
Electrolux
Friedrich Air Conditioning
FUJITSU
GREE ELECTRIC APPLIANCES
Haier
Lennox International
Magic Aire
Mestek
Midea Group
Mitsubishi Electric
Panasonic
SAMSUNG
Market driver
Need for energy-efficient cooling and heating systems
For a full, detailed list, view our report
Market challenge
Capital intensive nature of the market
For a full, detailed list, view our report
Market trend
Growing demand for smart homes and the development of smart cities
For a full, detailed list, view our report
Key questions answered in this report
What will the market size be in 2021 and what will the growth rate be?
What are the key market trends?
What is driving this market?
What are the challenges to market growth?
Who are the key vendors in this market space?
You can request one free hour of our analyst's time when you purchase this market report. Details are provided within the report.