Harrison Energy Partners to be Daikin's Authorized Service Provider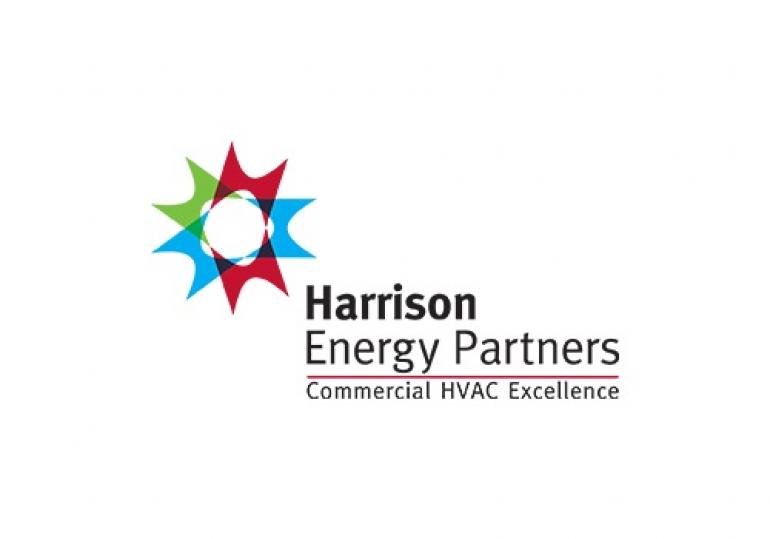 MINNEAPOLIS—August 1, 2017—On its journey to become the number one HVAC leader, Daikin Applied has expanded Harrison Energy Partners' service territory to match their equipment sales and parts territory, including central, northwest and western Arkansas, and eastern Oklahoma, effective August 1, 2017. This move enhances the relationship announced on July 1, when HEP became Daikin Applied's factory sales and parts representative in the same region. In the process, Daikin Service employees will become HEP employees.
HEP is the premier commercial and industrial HVAC firm in Arkansas. With strengths in HVAC applications and owner sales, system service, controls and energy services, HEP helps customers efficiently maintain comfort in their buildings.
Aligning service teams provides a single point of contact for all customers in the region, from equipment consultations through the life of the system. Adding Daikin Applied's service team gives HEP factory insight and expertise to make HEP an unmatchable service force in the region.
For CEO Bill Harrison, the move enhances HEP's ability to be a total solutions provider. "Delivering excellent service to our customers is the cornerstone of HEP's culture. Our customers expect the highest level of service and expertise from our technicians, and we know adding Daikin's factory trained technicians only strengthens our value to customers."
Daikin Applied's EVP of Sales, Marketing and Aftermarket, Kirk Thorne, believes this change will continue to fuel Daikin's competitive advantage in the market. "HEP has established the strongest service position in the region." Thorne added, "The recognition HEP regularly earns as one of the 'Best Places to Work' in Arkansas gives us confidence our Daikin employees will prosper as members of the HEP team."
Thorne emphasized that Daikin's strategies are market based. "This joint effort is well suited to the market conditions and capabilities of Harrison Energy Partners in central and western Arkansas and eastern Oklahoma. Every market is different and Daikin continually evaluates each of its markets individually to ensure we have the right structure and relationships to serve our customers. Our end goal is to create the best outcomes for our customers, by investing in top talent to build the strongest organization in the marketplace."
About Daikin Applied
Daikin Applied, a member of Daikin Industries, Ltd, designs and manufactures technologically advanced commercial HVAC systems for customers around the world. Customers turn to Daikin with confidence that they will experience outstanding performance, reliability and energy efficiency. Daikin Applied equipment, solutions and services are sold through a global network of dedicated sales, service, and parts offices. For more information or the name of your local Daikin Applied representative, call 800-432-1342 or visit, www.DaikinApplied.com.
About Harrison Energy Partners
Harrison Energy Partners (HEP), founded in 1983 by CEO Bill Harrison, provides commercial HVAC excellence through new systems, controls, energy services and system maintenance and repairs. Headquartered in Little Rock, Ark., HEP has been named "One of the Best Places to Work in Arkansas" by Best Companies Group in 2013,2016 and 2017. For more information, call (501) 661-0621 or visit harrisonenergy.com