High five for CAREL in The Energy Awards shortlist!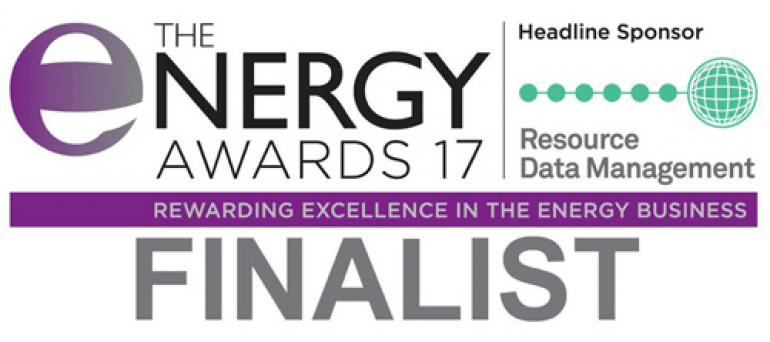 CAREL is pleased to announce that it has been shortlisted in five different categories at "The Energy Awards", which recognise the most innovative and highest performance energy-saving solutions.
CAREL has been chosen amongst the finalists with four different proposals:
HEEZ, the new frontier in energy efficiency and performance for beverage merchandisers, recently awarded with the World Beverage Innovation Award and selected as a finalist in the Energy efficient product of the year HVAC&R category and in the Smart Product of the Year category
HEOS, natural efficiency for waterloop systems, short-listed in the Innovation of the Year- processes and projects category
Hecu, high efficiency solution for condensing units, nominee in the Innovation of the Year - Technology - Physical category
"Energy Savings and Natural Refrigerants in UK supermarkets" has been selected in the Retail Energy Project of the Year category

The winners of the 2017 Energy Awards will be announced during the ceremony to be held on 6 December at the London Hilton Park Lane.