Honeywell Completes Spin-Off Of Garrett Motion Inc.; Announces Acquisition Of Transnorm, Leading Provider Of Warehouse Automation Solutions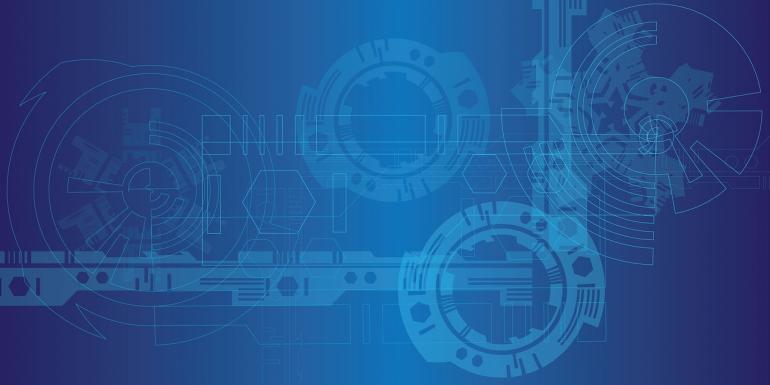 Pixabay
MORRIS PLAINS, N.J., Honeywell (NYSE: HON) announced today that it has signed an agreement to acquire privately held, warehouse automation business Transnorm for approximately €425 million from IK Investment Partners.
Honeywell also announced that it has completed its spin-off of Garrett Motion Inc., Honeywell's former Transportation Systems business. Garrett shares will begin "regular way" trading on the New York Stock Exchange on October 1, 2018, under the symbol "GTX."
"Today's announcements show the continued progress Honeywell is making to transform our portfolio to be more focused and growth-oriented for our shareowners," said Honeywell Chairman and Chief Executive Officer Darius Adamczyk. "We have completed the spin-off of Garrett and are making good progress in executing the spin of the Homes and ADI global distribution business, which will be named Resideo. The acquisition of Transnorm will build upon the tremendous success of the Intelligrated acquisition and allow our warehouse automation business to take part in very strong European growth driven by e-commerce. The acquisition provides multiple avenues for continued growth and margin expansion for Honeywell. We are excited to add this market leader to an already robust business."