Honeywell Connected Plant Helps Visualize And Optimize Energy Use At Turbocharger Plant In Japan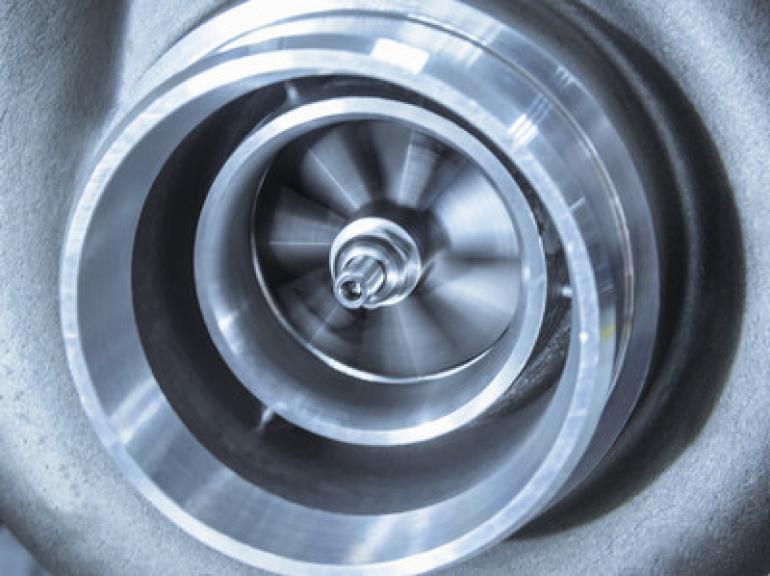 honeywell.com
TOKYO, Honeywell (NYSE: HON) today announced the implementation of Honeywell Connected Plant Asset Performance at its Kodama turbocharger plant located in Saitama, Japan. The newly-deployed cloud-based technology allows Honeywell's Transportation Systems business to remotely identify, analyze and optimize energy consumption of the overall plant as well as all connected field devices. This is the first deployment of the solution in Asia.
Asset Performance connects assets and equipment to the cloud and applies analytical models from Honeywell and its partners to monitor and predict future asset performance, helping customers avoid critical asset failures and unplanned shutdowns. The Connected Plant technology is vendor-neutral, and can be tailored and rapidly deployed through pre-configured templates based on Honeywell's extensive industry experience. As a centrally-managed Software as a Service (SaaS) solution, it requires minimal infrastructure and reduces maintenance costs.
"Just as we strive to offer automakers innovative technologies for both traditional internal combustion engines and advanced hybrid electric powertrains to help meet more stringent global environmental standards, we must also optimize our own energy consumption during production," said Yasuhiro Kinoshita, country leader of Honeywell Transportation Systems, Japan. "With Asset Performance, we can monitor asset performance details and for example detect air leaks in the manufacturing units, which directly allows us to reduce energy usage and avoid excess cost."
At the Kodama plant, Asset Performance operates in three stages:
Data is collected from nearly 70 different field devices such as power meters, flow meters and air compressors and is securely transported to the cloud-based environment of Asset Performance.
The Asset Performance solution combines process data with asset data to provide analytics and key performance

indicators

(KPIs) that provide insight to plant management into asset performance and energy consumption, enabling proactive actions to ensure the highest level of reliability and manufacturing performance.
With the help of its robust analytical results, Asset Performance helps Transportation Systems better forecast the plant's energy consumption and integrate with their third-party ISO 50001 energy management solution.
"This is another great example of how Honeywell Connected Plant can bring existing facilities to the next level of data-driven optimization," said Shinichi Sakata, business leader of Honeywell Process Solutions, Japan. "With our global industrial domain expertise and more than 60 years of experience in Japancombined, we can help businesses like Transportation Systems manage asset performance and operate more strategically and efficiently."
Honeywell's Transportation Systems business is preparing to spin into a standalone, publicly traded company, Garrett Motion Inc. (www.garrettmotion.com). The spin is expected to be completed at the end of the third quarter.
Honeywell Connected Plant is a suite of applications that delivers higher levels of safety, reliability, efficiency and profitability. These proven industry solutions are based on decades of domain knowledge and controls experience. They turn data into actionable insight so industrial manufacturers can optimize operations, predict plant failures and eliminate unplanned downtime. This new level of consistent high performance makes every day the best day of production.
For more information about Asset Performance, visit Honeywell Connected Plant.