Honeywell Enhances Total Connect® Remote Services With Expanding Ecosystem, Key Integrations And New Features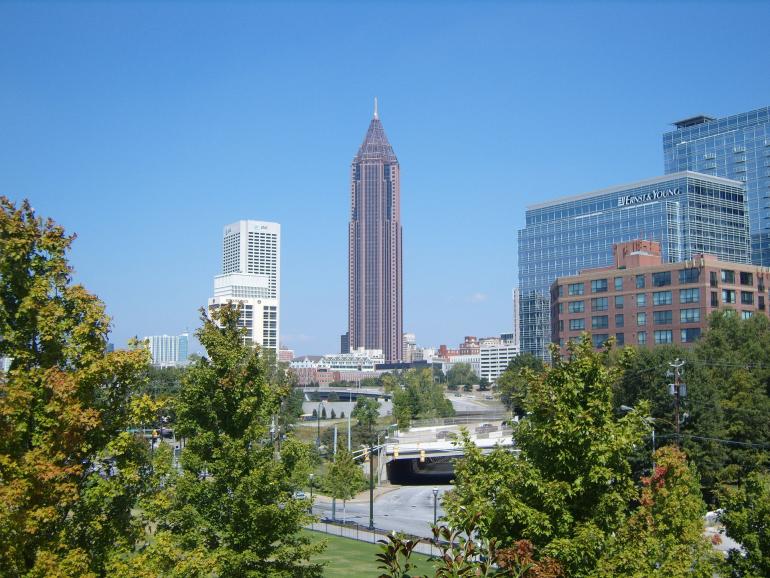 Pixabay
Honeywell (NYSE: HON), a leading Connected Home solutions provider, announced today enhancements to its Total Connect® Remote Services capabilities with an expanding ecosystem and key third-party integrations.
Now, Total Connect Remote Services "Works with Amazon Alexa" to give users voice control of their security system from their connected home platform of choice. Homeowners will now be able to control their security system with their voice, using their Amazon Alexa device with the Honeywell Total Connect Skill. The skill is available on the Amazon Alexa app and is free for Honeywell Total Connect users if they own an Amazon Alexa device.
"Today's consumers want security, comfort, convenience and awareness," said Ilan Dee, global product director, Connected Home, Honeywell Home and Building Technologies. "Software and apps have become just as important as the devices they control in creating a connected home experience. By expanding our Total Connect platform ecosystem, we're helping dealers grow their connected home offering to discover new opportunities, and giving consumers more options to control and secure their homes."
Total Connect will soon integrate with Chamberlain and LiftMaster MyQ smart garage door control, allowing users to open and close garage doors remotely through the Total Connect app. Gone are the days when you leave your home and immediately forget if you closed your garage door. Integration with Chamberlain and LiftMaster MyQ smart garage door control lets homeowners check the status of their garage door from anywhere, and open or close it remotely. Activity alerts go right to their mobile phone and let consumers know when the door has been opened. Dealers can grow their connected home offering with smart control of garage doors, and create new RMR opportunities.
Coming soon, is the new Honeywell Total Connect Partitions feature that offers remote control of security for up to eight VISTA® partitions from a PC or mobile device. Small business or home office owners will be able to arm, disarm, bypass sensors, or set up and assign users for select partition control. Honeywell Total Connect partition support can help dealers grow their account base, and increase attach rates.
In addition, Honeywell has made enhancements to Alarmnet 360 – its online cloud management platform designed to help dealers and central stations streamline business operations – to help improve operational efficiency. Enhancements include smart user management to control employee access rights, checklists which provides a set of parameters to check for installation accuracy, and the interactive insights dashboard that has been enhanced to offer detailed data analytics on Honeywell Total Connect to better support customers and analyze accounts.
For more information stop by booth #14025, or visit www.honeywell.com.