Honeywell Expands Connected Aircraft Reach With Versatile New Router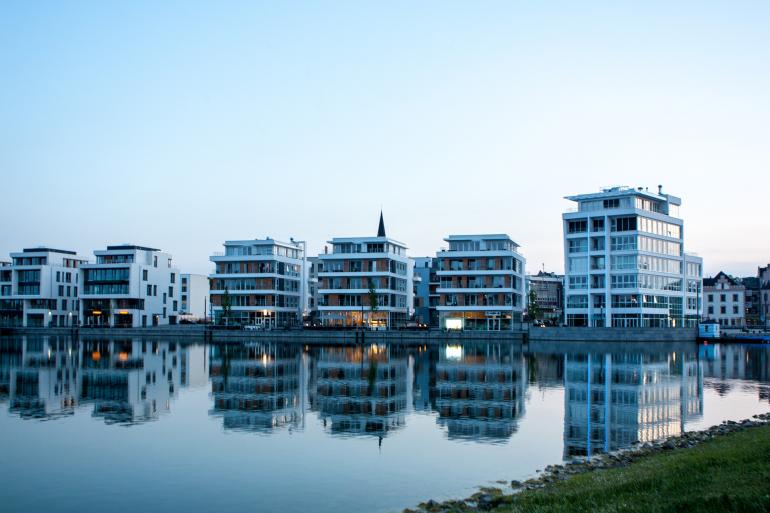 Pixabay
Honeywell (NYSE: HON) is expanding its industry-leading range of Connected Aircraft offerings and setting a new benchmark with the launch of its newest connectivity solution, the GoDirect™ Router. The router is roughly half the size and weight, and one-third the current price, of comparable products. By enabling redundant connectivity in an easy-to-install package, the new router offers the broadest and most secure set of features available.
The GoDirect Router maximizes available onboard Wi-Fi bandwidth and enables a reliable, in-flight wireless connection on any network, including Honeywell's own GoDirect Cabin services. Whether it is for commercial, general aviation, business aviation or the defense market, the router helps provide access to the fast and reliable connectivity that passengers, pilots and operators expect.
Because of its much smaller size, the GoDirect Router can be installed virtually anywhere in a plane, often in less than one hour. In addition, installing two routers next to each other provides a Wi-Fi backup and improves the reliability and quality of connectivity to users. With the attractive price of this product, operators can quickly and easily install a backup router without going over budget.
"Think of it like using a brand new tablet instead of a 15-year-old laptop," said John Peterson, senior director, Connectivity Services, Honeywell Aerospace. "The new GoDirect Router design is smaller and lighter weight, making it easier to install almost anywhere in the plane. That makes it more accessible for all kinds of aircraft. Just as important, it provides the capabilities pilots, owners and operators need to enable the Connected Aircraft. It gives them access to all kinds of unique data and services that increase safety while saving time and money."
The new router provides the same access to Honeywell's GoDirect software and services as on Honeywell's larger CNX-900, no matter the connectivity provider. Honeywell's customers will always have an industry-leading solution at their fingertips because the company provides two dedicated software releases every year. The new router will also include threat detection, increasing the security and privacy of the connection. The GoDirect Router is an upgrade for Honeywell's existing CNX-250, CNX-200 and other Satcom Direct routers and can be easily replaced in a short time.
To learn more about the full suite of GoDirect connectivity equipment, apps and services, visit the GoDirect page. Honeywell will also be at the Aircraft Electronics Association show in Las Vegas at booth #237, March 26–29. Visit Honeywell's booth to learn more and ask any questions.
Supporting Resources
Honeywell Aerospace products and services are found on virtually every commercial, defense and space aircraft, and its turbochargers are used by nearly every automaker and truck manufacturer around the world. The Aerospace business unit develops innovative solutions for more fuel-efficient automobiles and airplanes, more direct and on-time flights, safer flying and runway traffic, along with aircraft engines, cockpit and cabin electronics, wireless connectivity services, logistics, and more. The business delivers safer, faster, and more efficient and comfortable transportation-related experiences worldwide. For more information, visit www.honeywell.com or follow us at @Honeywell_Aero and @Honeywell_Turbo.
Honeywell (www.honeywell.com) is a Fortune 100 software-industrial company that delivers industry specific solutions that include aerospace and automotive products and services; control technologies for buildings, homes, and industry; and performance materials globally. Our technologies help everything from aircraft, cars, homes and buildings, manufacturing plants, supply chains, and workers become more connected to make our world smarter, safer, and more sustainable. For more news and information on Honeywell, please visit www.honeywell.com/newsroom.