Honeywell Names William Yu President of Honeywell China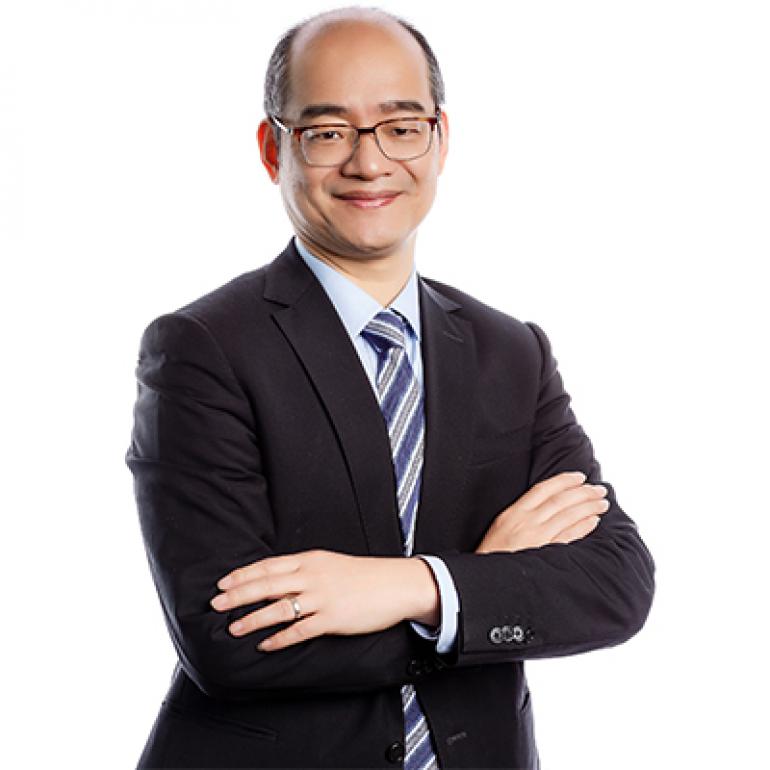 honeywell.com
SHANGHAI, China, Honeywell today announced that William Yu has been appointed as President of Honeywell China. He will also continue to serve as Vice President and General Manager of Asia Pacific for Honeywell's Performance Materials and Technologies (PMT) business.
Yu joined Honeywell in January 2017. Under his leadership, the PMT China business grew by more than 50 percent over the past two years. Yu implemented a strong "east-for-east" business strategy and tripled PMT revenue coming from that initiative in China.

"Honeywell is a worldwide leader in developing state-of-the-art technologies for the Industrial Internet of Things, and our long history of innovation in China has been a critical part of the company's success," said Shane Tedjarati, president of Honeywell global High Growth Regions. "William has a proven leadership track record across multiple businesses and industries and is the right person to drive our business' continued growth across China."

Rajeev Gautam, president and chief executive officer of PMT said, "William has been and will continue to be a tremendous asset to the PMT business. He has built strong customer relationships, delivered on critical customer commitments, and driven exceptional business performance. His talent will now drive strong results for all Honeywell businesses in China."

Prior to joining Honeywell, Yu was the senior vice president and president of APAC for Allegion, a spin-off from Ingersoll Rand and a global pioneer in safety and security. Before that, he served in senior executive roles at Ingersoll Rand.

Honeywell China is a significant contributor to the company's overall growth, and each of Honeywell's four strategic business groups has a substantial presence in the country. Honeywell now employs about 13,000 people in more than 30 cities across China. About 20 percent of Honeywell's employees in China are scientists and engineers.

Honeywell (www.honeywell.com) is a Fortune 100 technology company that delivers industry specific solutions that include aerospace products and services; control technologies for buildings and industry; and performance materials globally. Our technologies help everything from aircraft, buildings, manufacturing plants, supply chains, and workers become more connected to make our world smarter, safer, and more sustainable. For more news and information on Honeywell, please visit www.honeywell.com/newsroom.

This release contains certain statements that may be deemed "forward-looking statements" within the meaning of Section 21E of the Securities Exchange Act of 1934. All statements, other than statements of historical fact, that address activities, events or developments that we or our management intends, expects, projects, believes or anticipates will or may occur in the future are forward-looking statements. Such statements are based upon certain assumptions and assessments made by our management in light of their experience and their perception of historical trends, current economic and industry conditions, expected future developments and other factors they believe to be appropriate. The forward-looking statements included in this release are also subject to a number of material risks and uncertainties, including but not limited to economic, competitive, governmental, and technological factors affecting our operations, markets, products, services and prices. Such forward-looking statements are not guarantees of future performance, and actual results, developments and business decisions may differ from those envisaged by such forward-looking statements. We identify the principal risks and uncertainties that affect our performance in our Form 10-K and other filings with the Securities and Exchange Commission.