Honeywell Partners With Global Logistics Provider Kuehne + Nagel To Bring New Innovations To Supply Chain Customers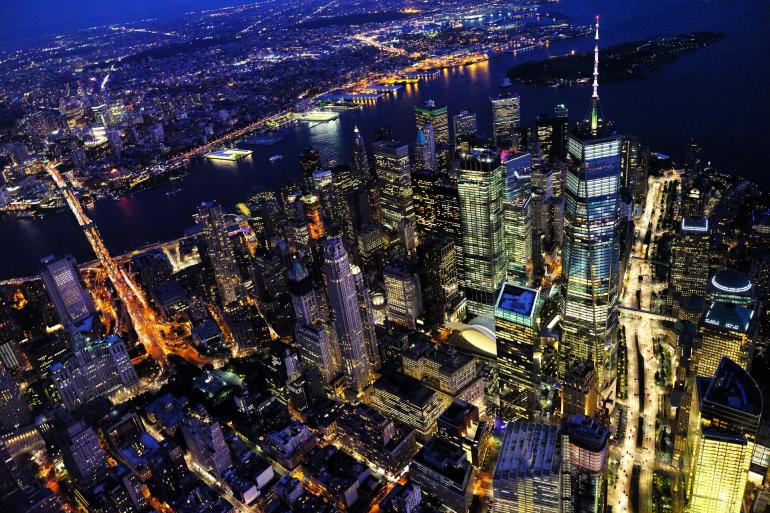 Pixabay
FORT MILL, S.C., March 6, 2018 /PRNewswire/ -- Honeywell (NYSE: HON) today announced a strategic alliance with Kuehne + Nagel, one of the world's leading logistics providers, to become a technology partner supporting Kuehne + Nagel's global innovation initiatives for connected distribution centers.
The alliance is focused on global supply chain productivity, accuracy and efficiency improvements.
"Our goal is to support Kuehne + Nagel in realizing their global digital transformation strategy," said Taylor Smith, president of Honeywell's Workflow Solutions business. "We will partner on new technology solutions designed to help warehouse workers and shippers streamline supply chain operations, gain detailed information about the condition of their shipments and comply with industry regulations."


Kuehne + Nagel will deploy Honeywell's industry-leading supply chain technology solutions globally at its warehouses, including voice-directed solutions, cloud-based software and warehouse automation solutions. The two companies also agreed to a strategic alliance to jointly develop and deploy solutions for Kuehne + Nagel's global customer base.


"In a rapidly changing market, we are using new technologies and digitalization to continuously improve productivity. We chose to partner with Honeywell because we share a common understanding of the transformation of the supply chain," said Gianfranco Sgro, Member of the Managing Board of Kuehne + Nagel International AG, responsible for contract logistics. "The cooperation with Honeywell is a milestone in accelerating our strategic move to a technology-enabled and data-driven value chain provider."


The two companies recently partnered to develop the Connected Freight solution, which combines sensors and a cloud-based platform to provide shippers with real-time information about the location and condition of critical freight in transit. The solution, which brings the Internet of Things to freight monitoring, provides users with alerts based on temperature, humidity, pressure intrusion detection, shock and tilt at the pallet or parcel level.


With approximately 76,000 employees at more than 1,300 locations in over 100 countries, the Kuehne + Nagel Group is one of the world's leading logistics companies. Its strong market position lies in the sea freight, air freight, contract logistics and overland businesses, with a clear focus on providing IT-based integrated logistics solutions. Further information can be found at www.kuehne-nagel.com.


Honeywell Safety and Productivity Solutions (SPS) provides products, software and connected solutions that improve productivity, workplace safety and asset performance for our customers across the globe. We deliver on this promise through industry-leading mobile devices, software, cloud technology and automation solutions, the broadest range of personal protective equipment and gas detection technology, and custom-engineered sensors, switches and controls. We also manufacture and sell a broad portfolio of footwear for work, play and outdoor activities, including XtraTufTM and Muck BootTM brand footwear.


Honeywell (www.honeywell.com) is a Fortune 100 software-industrial company that delivers industry specific solutions that include aerospace and automotive products and services; control technologies for buildings, homes, and industry; and performance materials globally. Our technologies help everything from aircraft, cars, homes and buildings, manufacturing plants, supply chains, and workers become more connected to make our world smarter, safer, and more sustainable. For more news and information on Honeywell, please visit www.honeywell.com/newsroom.