Honeywell UOP To Help ENAP Refinery In Chile Produce Cleaner-Burning Fuels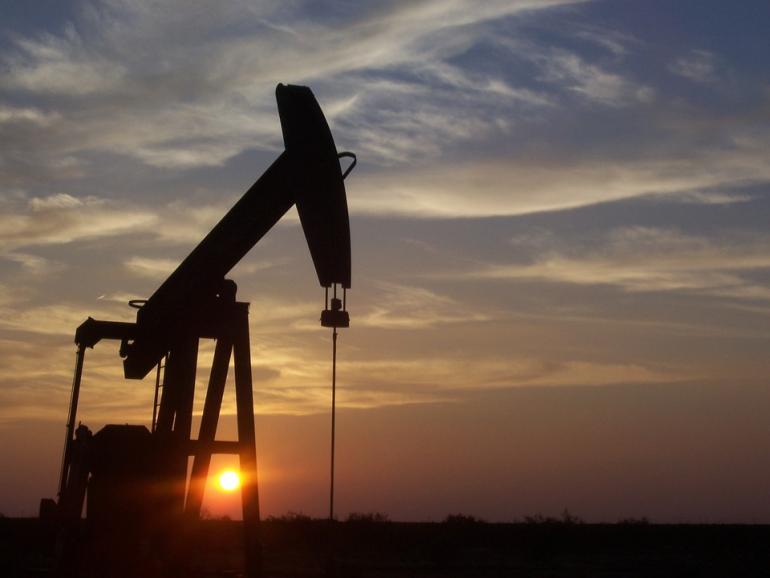 DES PLAINES, Ill., Nov. 14, 2017 /PRNewswire/ -- Honeywell (NYSE: HON) today announced that Empresa Nacional del Petroleo (ENAP) has begun using Honeywell UOP's HYT-6219 Unity hydrotreating catalyst in conjunction with Unity hydrocracking catalysts to produce cleaner-burning diesel fuel at its Bío Bío refinery in Hualpen, Chile.
The HYT-6219 catalyst pretreats the petroleum feed used to make diesel fuel, removing sulfur, nitrogen and aromatics that would otherwise hurt the performance and longevity of hydrocracking catalysts later in the refining process. The refinery also uses Honeywell UOP's HC-130 and HC-120 Unity hydrocracking catalysts as part of its production process.
"ENAP chose the Unity catalysts for hydrotreating and hydroprocessing based on their superior economics," said Mike Cleveland, senior business director for Honeywell UOP's refining catalysts product line. "The catalysts meet all of ENAP's demanding performance requirements of less than 5 parts per million of sulfur and longer catalyst life."
Hydrotreating is a critical step in the refining process where hydrogen and a proprietary catalyst are used to pretreat petroleum and other products by removing contaminants before conversion into transportation fuels. The process helps produce cleaner-burning gasoline and diesel that meet increasingly stringent global fuel regulations such as the Euro V standard, which specifies sulfur content of less than 10 parts per million in transportation fuels.
Honeywell UOP inaugurated the use of catalysts in the refining industry in 1931, beginning with solid phosphoric acid. This and subsequent processes significantly raised the yield of high-octane transportation fuels. Today, Honeywell UOP is recognized as a leading developer of advanced catalysts for the refining industry.
ENAP is a public commercial enterprise owned by the State of Chile whose main activity is the exploration and production of hydrocarbons through its subsidiary Enap Sipetrol SA and the refining, transport, storage and commercialization of petroleum products through Enap Refinerías SA. The company develops activities and operations in Chile, Argentina and Egypt and is headquartered in Santiago de Chile.
Honeywell UOP (www.uop.com) is a leading international supplier and licensor of process technology, catalysts, adsorbents, equipment, and consulting services to the petroleum refining, petrochemical, and gas processing industries. Honeywell UOP is part of Honeywell's Performance Materials and Technologies strategic business group, which also includes Honeywell Process Solutions (www.honeywellprocess.com), a pioneer in automation control, instrumentation and services for the oil and gas, refining, petrochemical, chemical and other industries.
Honeywell (www.honeywell.com) is a Fortune 100 diversified technology and manufacturing leader, serving customers worldwide with aerospace products and services; control technologies for buildings, homes, and industry; turbochargers; and performance materials. For more news and information on Honeywell, please visit www.honeywell.com/newsroom.