Hudson Technologies to Acquire Airgas-Refrigerants, Inc.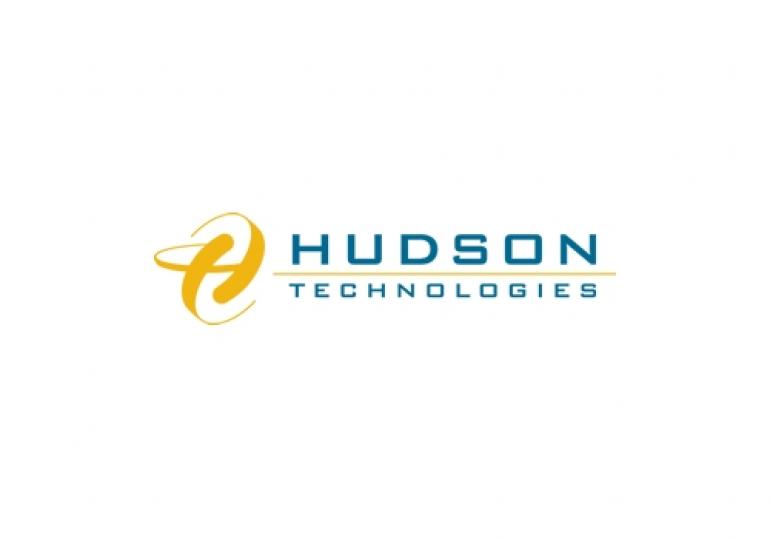 Hudson Technologies, Inc. (NASDAQ: HDSN) ("Hudson") today announced that it has entered into a definitive agreement to acquire Airgas-Refrigerants, Inc. ("ARI"), a subsidiary of Airgas, Inc., a leading U.S. supplier of industrial gases, in a transaction valued on a gross basis at approximately $220 million, subject to closing and post-closing adjustments.
ARI is a leading refrigerant distributor and EPA certified reclaimer in the U.S. ARI distributes, reclaims and packages refrigerant gases for a variety of end uses.
Potential benefits of the acquisition include:
ARI's HFC distribution business will favorably position Hudson as the industry shifts from Hydrochlorofluorocarbons (HCFCs) to Hydrofluorocarbons (HFCs).
Broader customer network will provide Hudson with access to refrigerant for reclamation while also strengthening distribution capabilities.
Adding incremental reclamation processing capacity to support the anticipated growth in reclamation volume from the ongoing phase out of HCFC (R-22) production and the future phase down of HFC production.
Enabling Hudson to sell its state-of-the-art Global Energy Services offerings to a broader base of customers.
Enhancing geographic footprint in the U.S.
Combining two highly complementary businesses.
As of March 31, 2017, trailing 12 month pro forma revenue of the combined business is approximately $250 million. The transaction is expected to be accretive to earnings beginning one year following the close of the transaction.
The acquisition will be financed with available cash balances plus borrowings under an enhanced asset based lending facility of $150 million from PNC Bank and a new term loan from funds advised by FS Investments and sub-advised by GSO Capital Partners LP of between $95 million and $110 million. No additional Hudson equity will be issued to finance this transaction.
Kevin J. Zugibe, Chairman and Chief Executive Officer of Hudson Technologies commented, "This will be a transformative acquisition for our company, enhancing our business by providing a complementary product portfolio, expanding our geographic footprint and customer base and significantly expanding our sales and distribution capabilities. ARI is a prominent refrigerant distributor in the United States and we believe the combination of our operations will provide meaningful scale to our business and further enhance Hudson's leadership in the refrigerant and reclamation industry.
"The increased scale of the combined company will allow us to better serve our customers during the ongoing phase out of HCFC refrigerants and positions us better to serve an expanded customer base during the future phase down of HFC refrigerants. Additionally, this acquisition gives us access to a significantly larger customer base and a new audience for our Global Energy Services offerings, a growing focus of our business which provide optimization solutions, engineering assessments and energy management tools."
Mr. Zugibe continued, "With the acquisition of ARI, we look forward to leveraging our strengthened capabilities, expertise and reach to meet the needs of an expanded customer base. We look forward to serving our existing and acquired customers with our expanded portfolio of products and services."
The acquisition of ARI is subject to customary closing conditions, including the consummation of the contemplated debt financing, and the expiration or termination of the applicable waiting periods under the Hart-Scott-Rodino Antitrust Improvements Act, and is currently expected to close in 2017.
William Blair & Co. is acting as Hudson's exclusive financial advisor for the transaction and the law firm of Wiggin and Dana LLP is serving as the Company's legal counsel.