HVAC systems - Size does matter according to ACCA...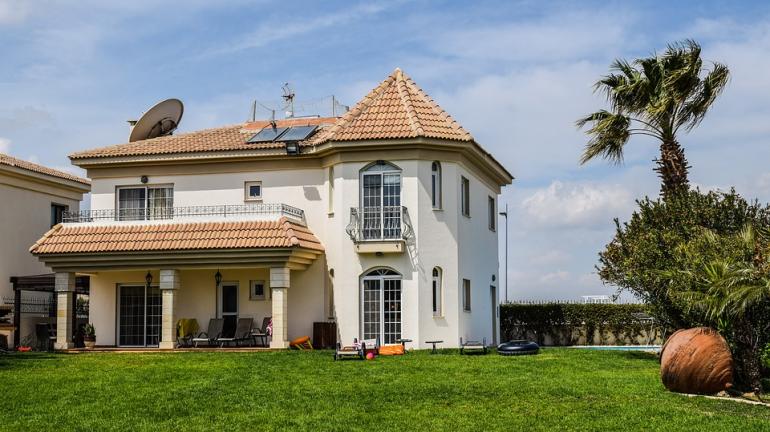 When it comes to equipment selection in the HVAC system design process, size does matter...are you picking the right system for your customers?
Once you have done your Manual J® load calculation, and know the amount of conditioned air necessary in each room, you have to select the equipment. But what air conditioner, heat pump, furnace, or boiler are you going to install? That's where ACCA's Manual S® – Residential Equipment Selection steps in.
Manual S - Residential Equipment Selection (2nd Edition) shows you how to select and size heating and cooling equipment to meet loads for a particular home, which are based on local climate and home construction specifications.
Contains new sizing rules that recognize multi- and variable speed equipment with larger over sizing limits.
Covers 11 types of equipment (previous version covered only four).
Heat pumps in heating dominated locations have an optional oversizing procedure.
There are an increased number of example problems for Manual S procedures, as well as explanations of details/nuances (for contractors and educators).

The book is reformatted, so the first sections contain mandatory code official language.
List Price: $98.95
Member Price: $89.95
Source: ACCA