HVAC Veteran Retires from LUX Products after 43 Years in the Industry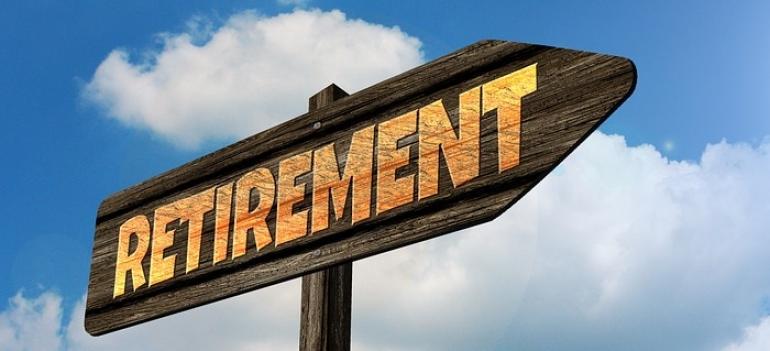 Philadelphia, PA, July 31, 2017 - LUX Products Corporation today wished long-time LUX employee and vice president of wholesale sales, Steve Millheiser, good luck as the 43-year HVAC industry veteran headed to retirement.
"Steve is a wonderful guy and colleague who has dedicated nearly four and a half decades to the wholesale HVAC industry," said Rob Munin, president and CEO at LUX. "Steve joined the LUX team in 2000 and is the kind of guy who always has a wonderful story to share about the industry or his family. He has a wealth of product knowledge and built many long-standing relationships with HVAC professionals and dealers throughout his career. We wish him well in his retirement."
After years of being a road warrior, Steve will enjoy time in Florida where he resides. He will give up his traditional traveling roots to go on the road, relax by the pool and just enjoy life with his wife, Debbie, and his two daughters and three granddaughters.