Introducing the Fujitsu General anywAiR technology.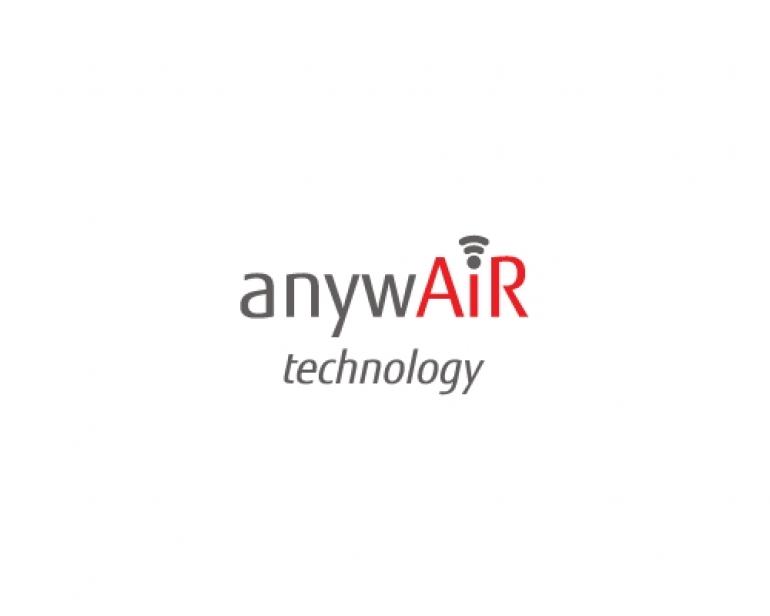 The new Fujitsu General Lifestyle wall mounted air-conditioning units have a built-in wireless LAN interface allowing users to remotely control the indoor comfort of their home or office anytime, anywhere.
Users can operate the Wi-Fi wall mounted units away from the system's location, or simply from another room by downloading the free, easy-to-use FGLair app on a compatible iOS or Android phone or tablet.
The FGLair app enables the user to view or change the temperature set point, fan speed and louver position for multiple units; check the individual operating mode of each unit; view individual room temperatures; set-up two weekly timers and turn individual units on or off. Each indoor unit also communicates with the app, notifying the user by email or SMS of any known errors or if timers are set. Users can easily identify which unit they are controlling by setting up a customised name for each room in the app.
Each user can set-up 24 indoor units to one account, giving them the ability to monitor and control multiple units in more than one house or office space.