Johnson Controls announces acquisition of Lux Products Corporation, a leader in residential thermostats and smart products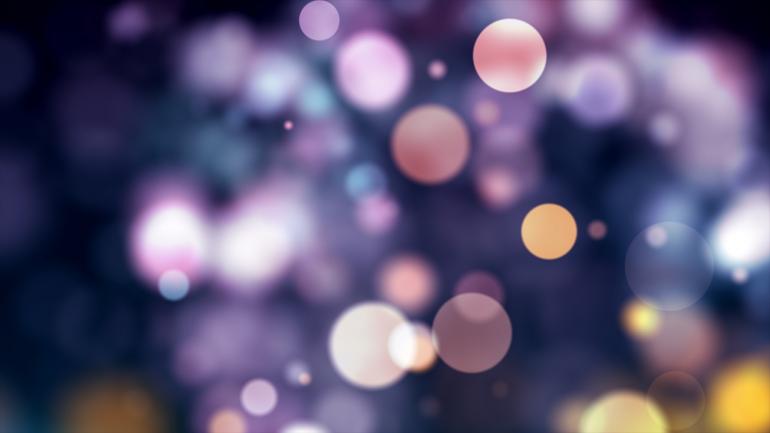 Pixabay
Acquisition strengthens Johnson Controls' product and technology portfolio and affirms commitment to thermostat portfolio
MILWAUKEE – Johnson Controls today announced it has acquired the assets of Lux Products Corporation (LUX), a leader in residential thermostats and smart home products. LUX markets several successful residential and commercial lines ranging from timers to smart home thermostats including Kono and Geo.
"The acquisition of LUX strengthens our portfolio in the consumer retail channel and offerings in thermostats," said Chris Eichmann, vice president, general manager of Johnson Controls. "We are excited to work together with LUX to bring great products to even more customers, leveraging Johnson Controls' resources to drive continued innovation."
This announcement comes shortly after the launch of Johnson Controls' new GLAS®, the stunning new smart thermostat that features a translucent OLED touchscreen display, among other high-tech features. For Johnson Controls, the LUX acquisition enhances its commitment to thermostats, a natural progression from the company that invented the first room thermostat more than 135 years ago. The move also enables faster product development cycles, improves customer service capabilities and supports greater product innovation.
"We look forward to joining forces with Johnson Controls, a company that shares our passion for expertly-designed, innovative and reliable products," said Rob Munin, CEO of LUX and newly named general manager, Thermostats for Johnson Controls. "Together, we will enhance a strong position in the residential channel and look forward to expanding our offerings to serve a wide range of customers."