LG Absorption Chillers have Always Been Korea's No.1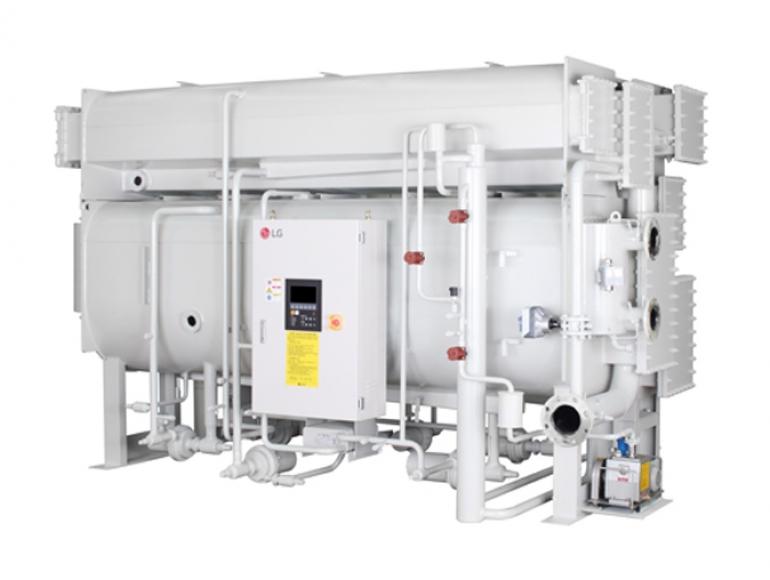 Energy Saving Chiller Option Since the Company has Considered R&D as Frontier Mover of All.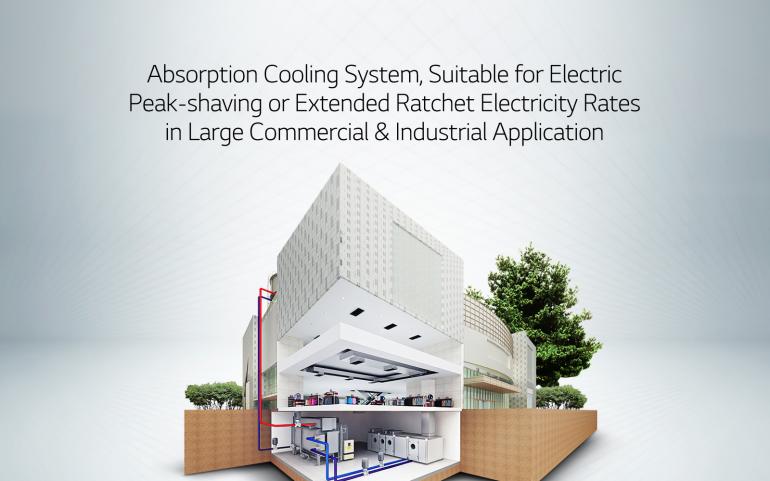 Highly Efficient & Reliable Absorption Chiller
By developing absorption chiller with stainless steel tube, high efficiency of COP 1.51 has been achieved. It also boasts several efficient and reliable features such as self-diagnosis and safety functions for prevention of crystallization and freezing, as well as leakage detection.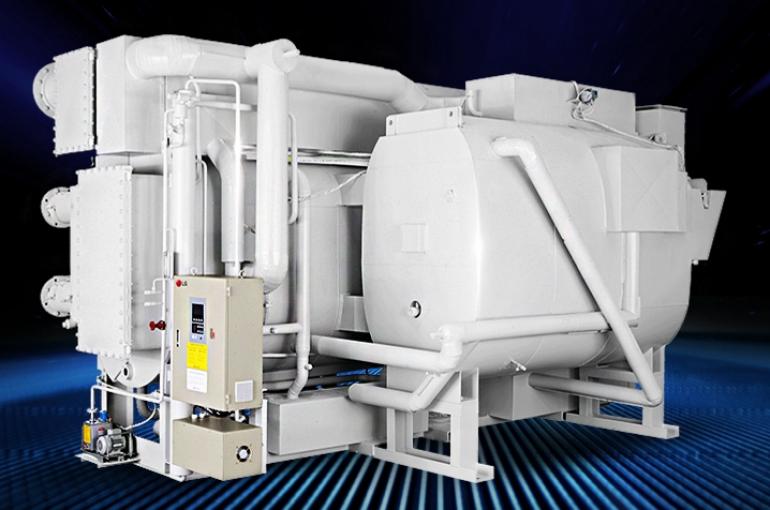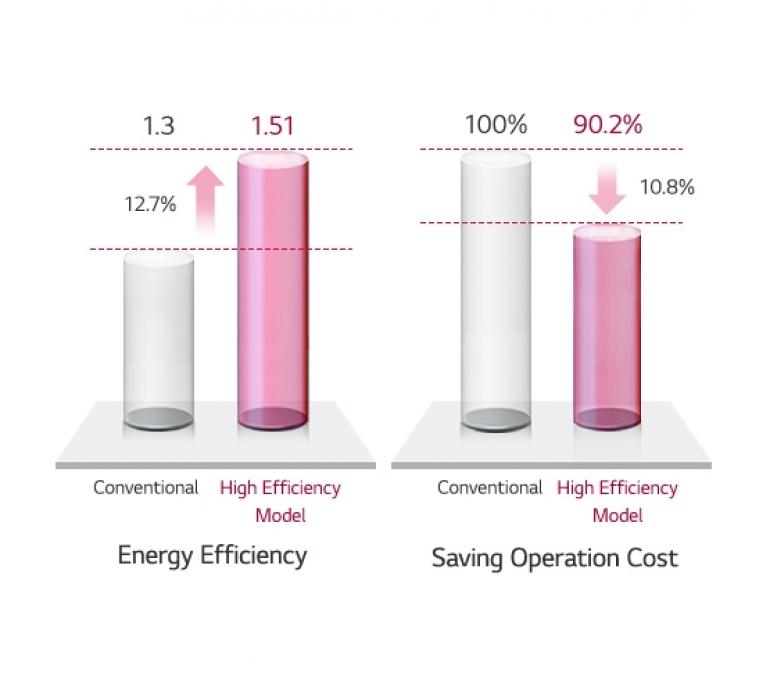 Saving Operation Costs
- Achieved COP 1.51 with absorption chiller (Direct fired & steam fired model)
- High part load efficiency with variable speed controlling solution pump
Maximized System Stability
with Self-diagnosis Function
By running self-diagnosis function on safety device and sensor status from controller
when starting up, system can be prevented from abnormal operations
and malfunctioning accidents.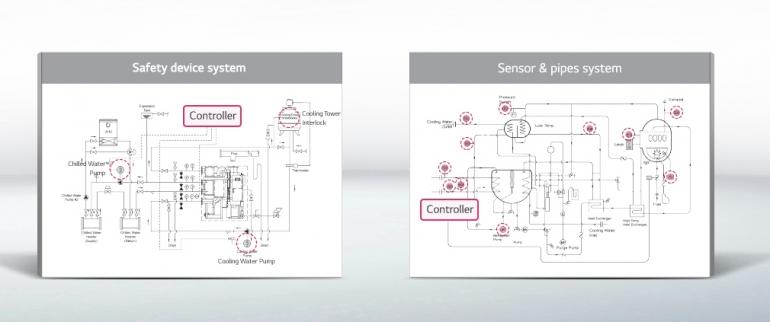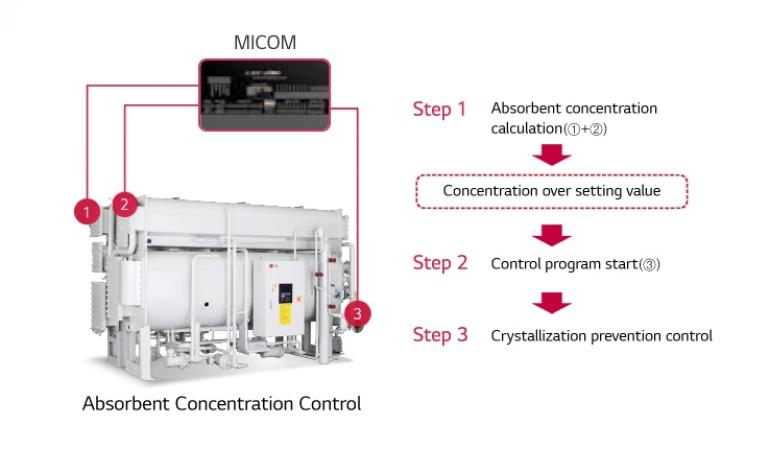 Absorbent
Concentration Control
Controller calculates absorbent concentration
for crystallization prevention.
High Reliability Secured
via Strict Leak-test
Secured industry's highest reliability with strict helium leak test.
(20 times in comparison to KS standard)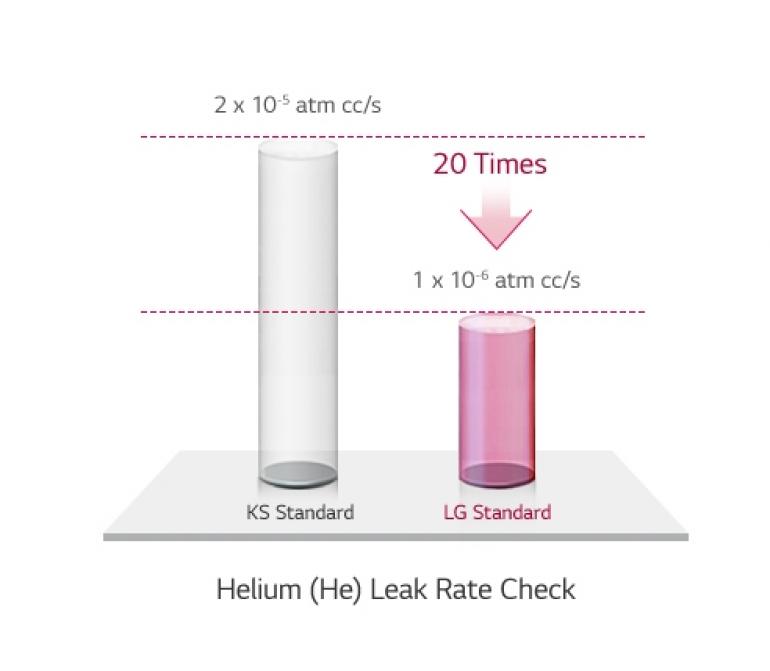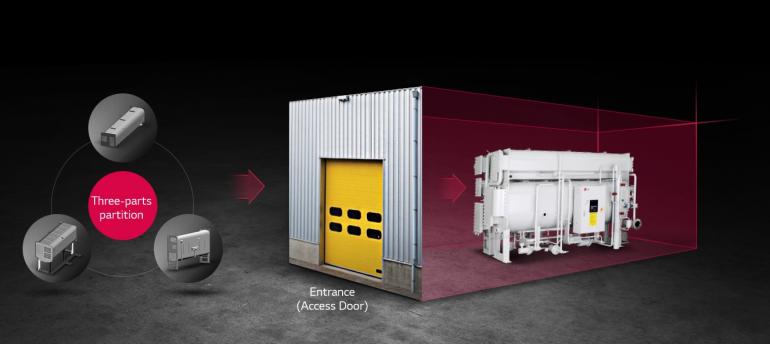 Multi-sectional Shipment
Three-parts partition provides convenience in shipping the product,
allowing partitioned parts to go through even the narrow passages.