Make Made-in-China Great Again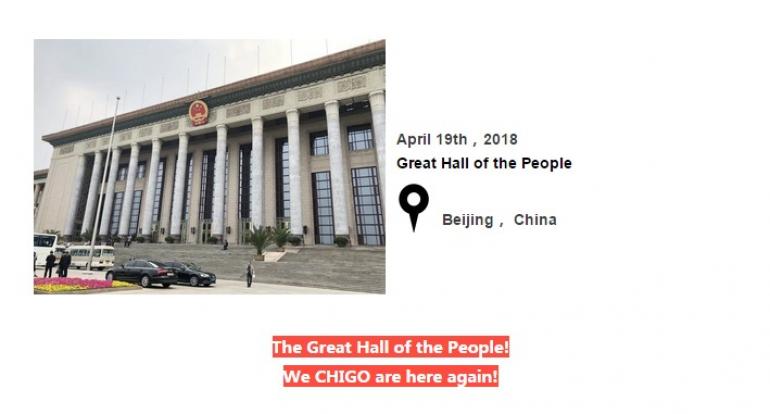 chigogroup.com
Since the launch of the first Forum on April 19th last year, the'Made-in-China' Innovation and Development Forum has quickly become one of the most influential events for the real economy in just one year.
At the same time, it is also the home for CHIGO to show off its high-end brand transformation and development achievement.
Same as last year, top Chinese economists, corporate giants, China's only Oscar winner of the lifetime achievement award, important figures of all kinds of trades and professions appeared in this forum. With the strongest lineup, they spared no effort to continue to make the voice for Made-in- China.
This forum held yesterday in Beijing was reported by People's Daily, Science and Technology Daily, China Newsweek,Phoenix New Media, Sina.com and other domestic mainstream authoritative media.
This was a more exciting, higher quality ideological collision.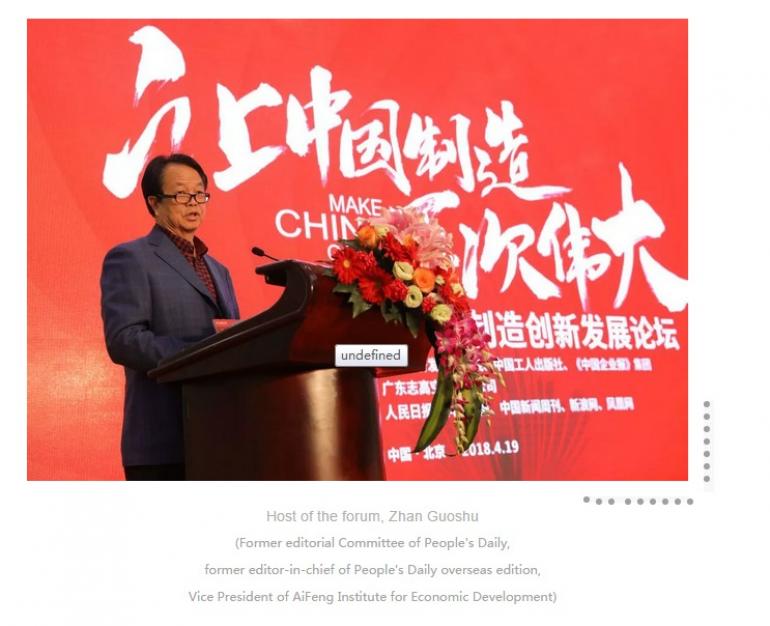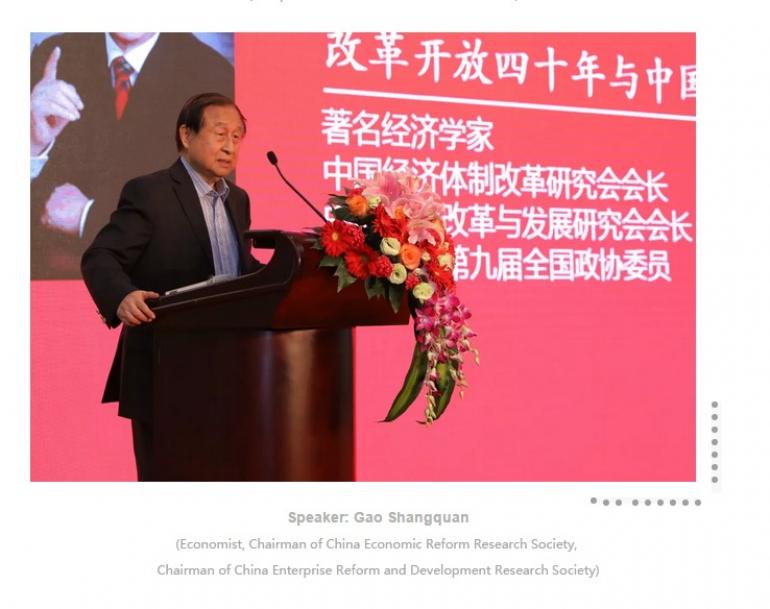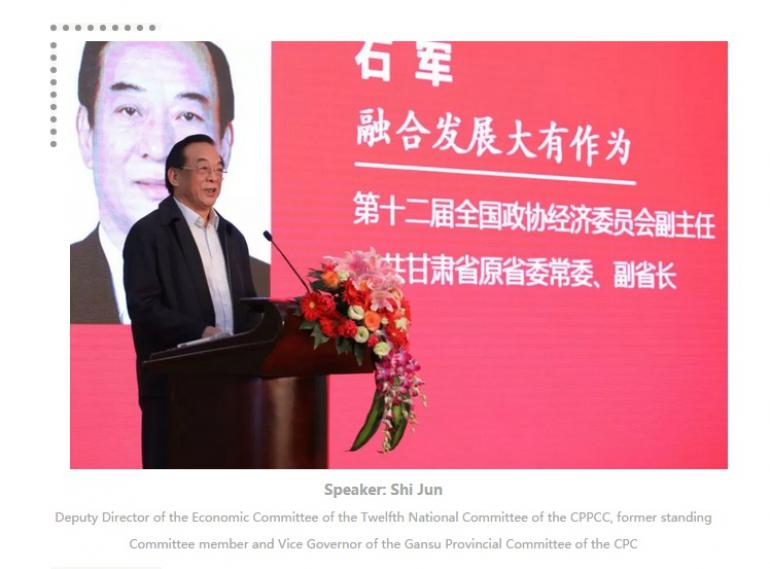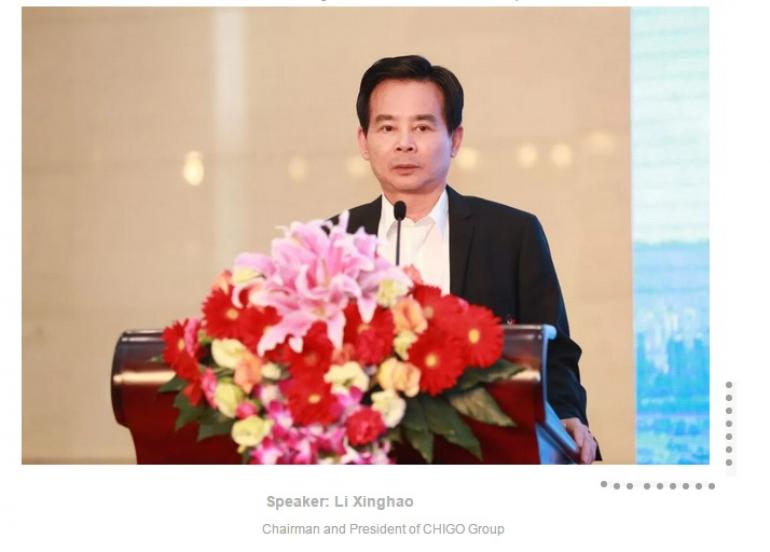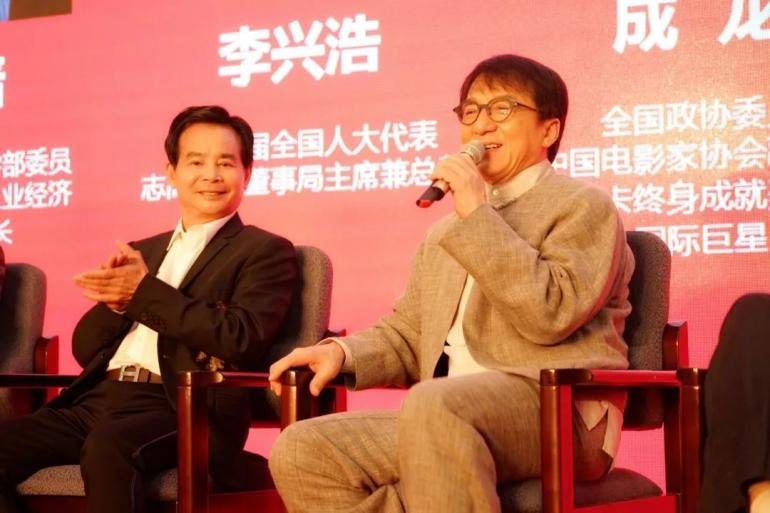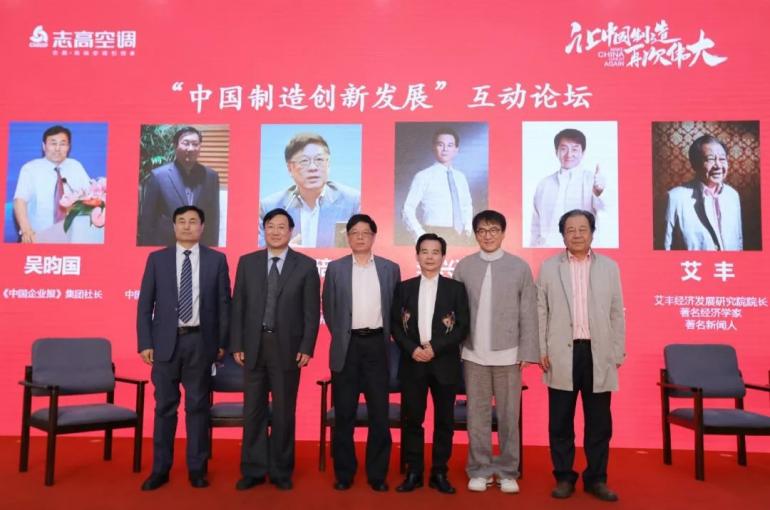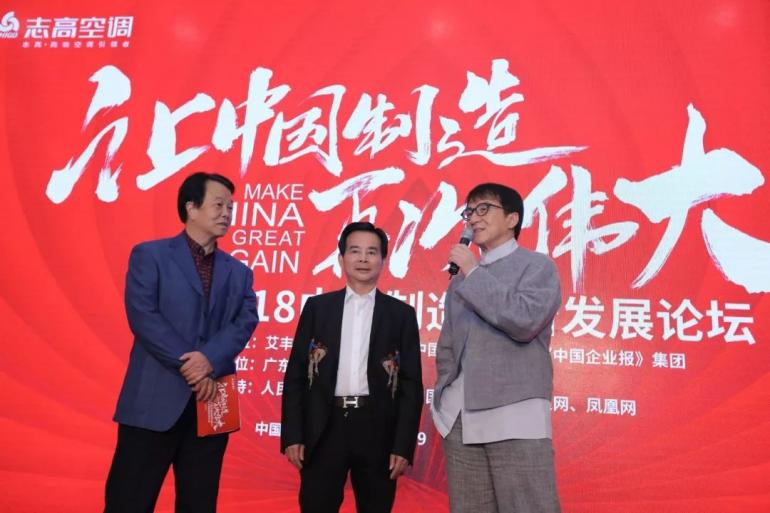 On the highest stage, with the strongest lineup, CHIGO has gathered the strongest air-conditioner flagship products and the core channel business district together, and grandly launched the strongest IP brand of the home appliance industry--CHIGO 4.19 Super Brand Day launched in the Great Hall of the People!
The combination of CHIGO's founder and spokesman has released the strongest power for CHIGO 4.19 Super Brand Day! It is not just the first announcement that CHIGO has officially launched in the peak season. It is also an achievement of CHIGO's brand transformation, upgrading and technology revolution.