Make plans to join Climacool for our one, two or three day classes in September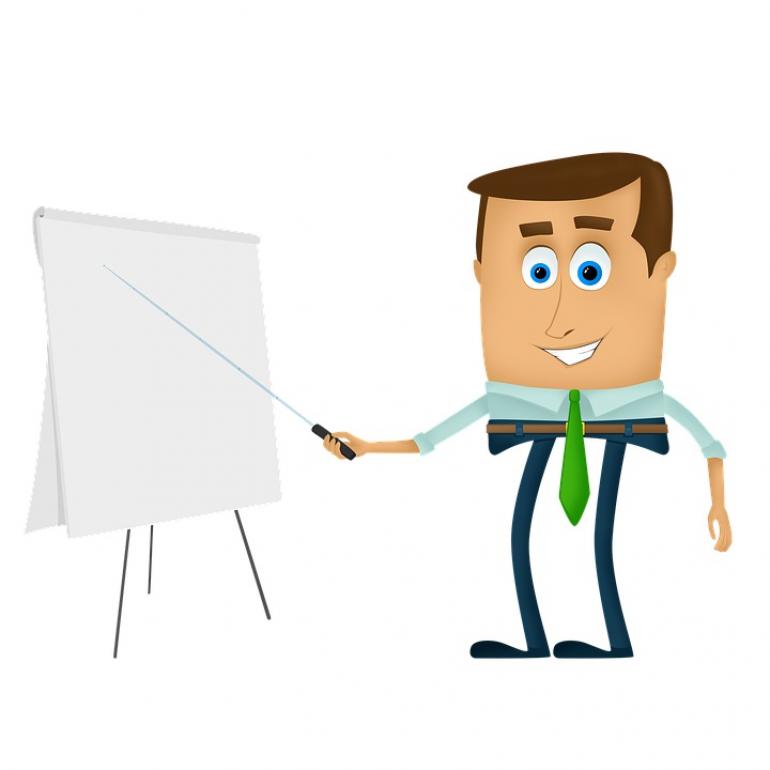 September startup and service training certification class.
Three Days: DOAS & Modular Chillers (9/19/17 - 9/21/17) Cost: $1875
Two Days: Modular Chillers (9/19/17 - 9/20/17) Cost: $1500
One Day: DOAS Only (9/21/17) Cost: $750
Click links below for full course info:
Modular Chiller Info DOAS Info
The classroom and hands on training will be held at the Embassy Suites, followed by a tour of the new ClimaCool manufacturing facility. Classes begin at 8:30 a.m. and end at 5 p.m. Departing flights may be scheduled any time after 5:30 p.m. on the last day of class. Allow for a 15 minute ride to the airport from the hotel.
The
Embassy Suites
is offering discounted room rates of $119 per night. Mention the "ClimaCool Group" block (group code CCC) upon making your reservation: 405.682.6000. The hotel provides transportation to and from the airport and the ClimaCool plant. Several restaurants are within walking distance of the hotel.
When you register for the class, please provide us with your departing flight schedule so that we can arrange airport transportation on the final day. Breakfast and lunch will be provided. Attendees will be responsible for dinner and lodging.
It is mandatory to bring your laptop computer so that controls software can be downloaded during the training session. Please have Windows XP or a newer version loaded on your laptop prior to training.
Courses must be paid for in full by Friday, September 15th. Refunds will be issued only if a cancellation is made more than 48 hours before the beginning of training. Please forward this email to any individuals or service companies you think may be interested.
Completion of the in house and job site training will give you the tools and knowledge to be an authorized ClimaCool rep to perform startup, service and commissioning on all ClimaCool products.
If you have questions or to register, contact Shelly Boyd at 405.815.3019 or
sboyd@climacoolcorp.com
. We look forward to seeing you there!