Meet KCX – compact heat recovery ventilator from Klimor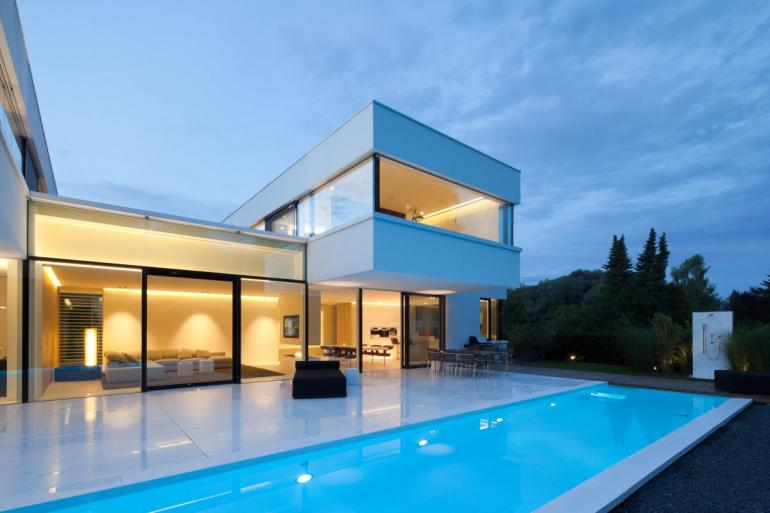 Klimor makes every effort to provide you with advanced air air conditioning & ventilation solutions. Compact heat recovery ventilator KCX is designed for home and office use. These plug'n play devices for mechanical air treatment (heat recovery, filtration, heating) best work for houses, offices, residential buildings and shops.
Brief KCX heat recovery ventilator

The main purpose of KCX is to provide fresh air and remove contaminated at the same time. Heat recovery is implemented on a counter-flow-plate heat exchanger and is based on heat transfer between exhaust and supply air streams. Heat recovery units work both vertical and horizontal positions. Circular spigots (dimension: 5"÷10") placed on top of the unit are dedicated for connection of heat recovery unit with the whole ventilation system. The unit is ready to cooperate with external air treatment functions: chilled water coil, hot water coil, ground couple heat exchanger.




Control system

KCX HRVs are equipped with control-command automation system together with the intuitive management system module which is an optional component. The Ethernet module enables unit control with use of mobile devices. Introduced application enables stepless control of fans operation together with other items of equipment such as heat recovery exchangers, water or electric heater, chilled water coil or with direct expansion, air filters. On-board controls allow control of other external components installed in the building.

Main assets of Klimor KCX
plug & play unit
recuperator energy efficiency up to 92%
factory installed electrical heater
horizontal and vertical installation position
airflow range 58 to 470 CFM
low noise level
EC fan technology
By-pass 100% as a standard
remote management
attractive price