Emerson Booth at AHR Expo to Showcase Tools and Technologies in Comfort, Cold Chain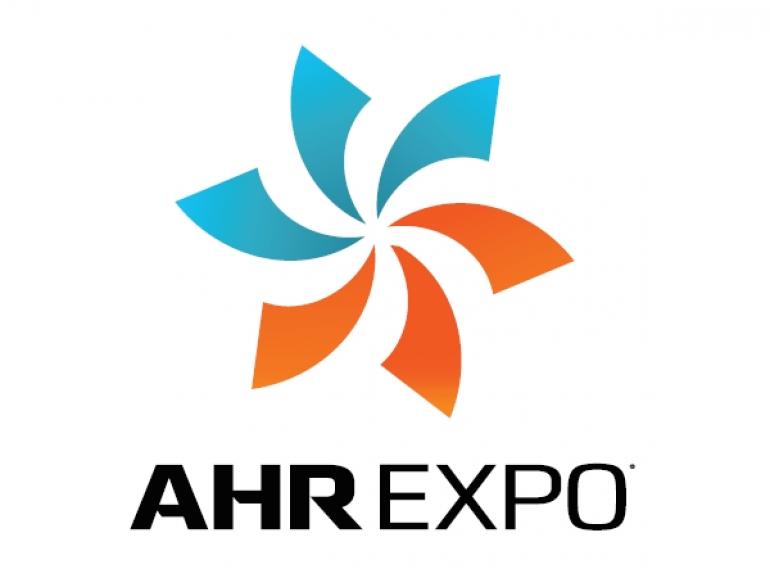 Emerson to support contractors with daily seminars and demonstrations in the show booth
Sidney, Ohio, January 8, 2018 – Emerson's 2018 AHR Expo booth will focus on technology and tools that are redefining comfort, performance and efficiency all over the world. The company will be showcasing solutions in the areas of human comfort, cold chain and contractor support.
Emerson will be exhibiting the latest innovations from its industry-leading brands at AHR Expo booth 5310 in Chicago, including Copeland™, Sensi™, RIDGID®, ProAct™ and ASCO™.
Starting Monday, January 22, visitors to the Emerson booth can gain insights into key industry trends and technologies with a series of in-booth seminars and hands-on demonstrations from service engineers, including teardowns of some of our most popular Copeland compressors. The seminars and demonstrations begin at 11 a.m. each day and run at various times over the three days of the show. There will also be seminars conducted in Spanish.
For more information on Emerson's plans for the 2018 AHR Expo in Chicago, visit Emerson's AHR website.
Emerson will be highlighting its AHR Innovation Award winning products, including the winner of the cooling category, Copeland Scroll™ two-stage compressor; honorable mention in the building automation category, Site Supervisor; and honorable mention in the refrigeration products category, Copeland Scroll™ fractional horsepower low-temperature compressor.
To help attendees plan their show visit, Emerson is a sponsor of the AHR Expo mobile app, which can be downloaded from the show website.
About Emerson
Emerson (NYSE: EMR), headquartered in St. Louis, Missouri (USA), is a global technology and engineering company providing innovative solutions for customers in industrial, commercial, and residential markets. Our Emerson Automation Solutions business helps process, hybrid, and discrete manufacturers maximize production, protect personnel and the environment while optimizing their energy and operating costs. Our Emerson Commercial and Residential Solutions business helps ensure human comfort and health, protect food quality and safety, advance energy efficiency, and create sustainable infrastructure. For more information visit Emerson.com.