New! Air cooled chiller TBX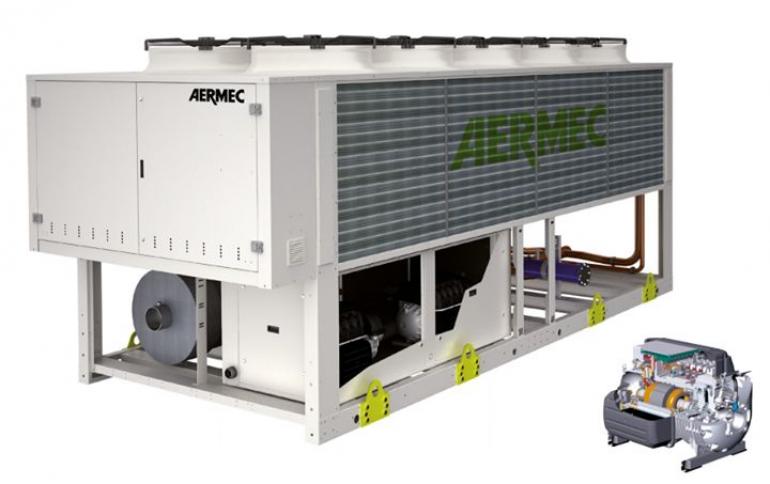 New release! We've already added a new unit to our catalogue.
Air cooled chiller TBX
The TBX is an air cooled chiller for outdoor installation. It has a single refrigeration circuit, equipped with high efficiency two-stage magnetic levitation centrifugal compressors, shell and tube heat exchangers, and electronic expansion valve.

The unit has outstanding full load and part load efficiency. Oil-free operation without mechanical friction guarantees very quite operation.

The units are noted for their flexibility and reliability of operation, adapting easily to changes of load through the use of variable speed compressors for capacity control.