New Emerson Combustion Control Analyzer for Small and Midsize Boiler Users Helps Meet Energy and Environmental Requirements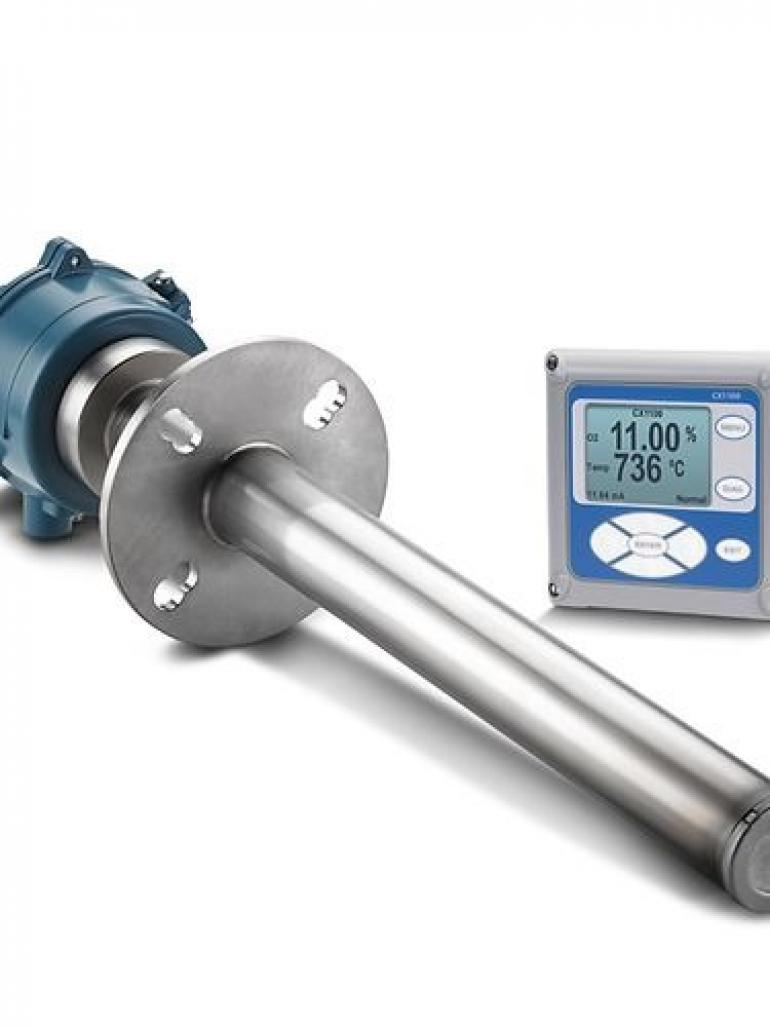 emerson.com
Rosemount™ CX1100 in situ oxygen analyzer is first industrial-quality system to be "right-sized" for commercial and light industrial boiler market
SHAKOPEE, MINN. (April 4, 2018) – To improve energy efficiency and meet environmental regulatory requirements for small and midsize boiler markets, Emerson introduces the Rosemount CX1100 in situ oxygen analyzer, the first high-performance, zirconia cell-based combustion control system designed for these users. The new system offers the ease of use, economy, and simplified maintenance they require for flue gas measurement. It features the same sensor reliability found in large industrial technology, but the system is built to the requirements of boilers used in such applications as food and beverage, manufacturing, commercial, and municipal.

With increasing environmental requirements, users of light industrial and commercial boilers are faced with escalating compliance demands that increase the need for measurement and control of the fuel-air ratio, which optimizes energy efficiency and reduces emissions. Many small to midsize boiler users currently do not measure oxygen in combustion flue gas leaving themselves open to regulatory as well as energy inefficiency problems. With the Rosemount CX1100, it is now economically feasible to bring high quality and repeatable zirconia technology to these markets.

"Midsize and small boiler users need a system that provides a high level of measurement reliability, but justifying the costs and complexity of industrial combustion systems can be a challenge," said Peter Lagerlof, vice president and general manager, liquid and combustion analysis products, Emerson Automation Solutions. "Our customers have requested a system that is right-sized for their needs – one that provides the performance they need without incorporating features the smaller end user doesn't require."

The lifespan of the sensor resulting from the zirconia sensing cell and the all-welded probe gives users and OEMs the quality and reliability they need. At the same time, the system offers an easy-replacement design that enables simplified post-warranty service. The combustion control system requires no reference gas, which keeps installation and maintenance costs low, a significant benefit for commercial and light industrial users with boilers that are sizes 10-100 MMBtu/h (3-30 MW).

With the addition of the Rosemount CX1100, Emerson now offers the full range of boiler combustion technology from smaller commercial boilers to high temperature, multi-measurement hazardous approval applications.

Additional information on the Rosemount CX1100 can be found at Emerson.com/RosemountCX1100.