OPSIS Sponsors the A&WMA West Coast Section 2017 Annual Conference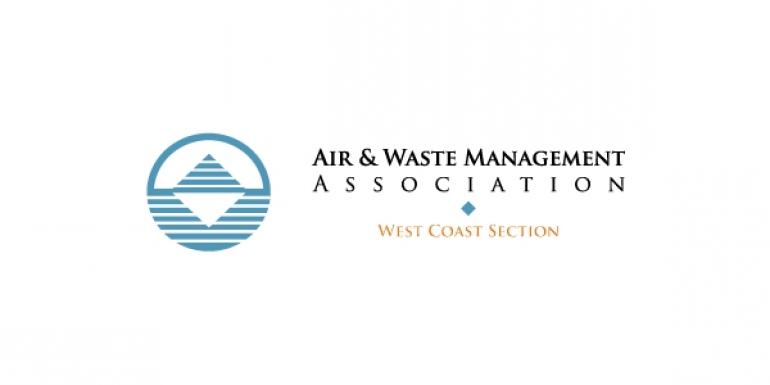 Together with AQM Resources OPSIS sponsors the A&WMA West Coast Section 2017 Annual Conference in Los Angeles. Carl Kamme from OPSIS will hold a presentation about Open-Path Monitoring Technology for Fence-line Monitoring
A&WMA West Coast Section 2017 Annual Conference
Early Bird 2017 WCS Annual Meeting Registration Ends on September 15!
To register for the 2017 WCS Annual Meeting, please visit: (https://westcoastsection.wufoo.com/forms/z1vw1h4w08qothw/)
Become a Sponsor!
Show your support for A&WMA's WCS and the technical programs the organization is able to provide to environmental professionals through a sponsorship.
Contact Bhaskar Chandan at (909)396-3902 or bchandan@aqmd.gov for any questions or concerns on sponsorship and exhibition.
For more information about the 2017 WCS Annual Meeting, please see Brochure for Preliminary Schedule.
Keynote Speaker: SCAQMD's Executive Officer Wayne Nastri
Young Professional SPEED NETWORKING during Lunch in Conference Room GB.
Don't miss this opportunity to practice your networking skills! Bring your business cards!