PEFTEC(Petroleum,Refining,Environmental Monitoring Technologies Conference) 2017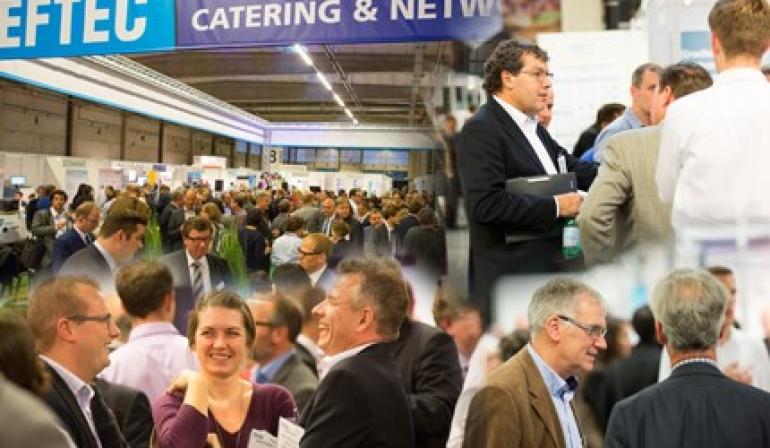 PEFTEC is a focused international conference and exhibition for Analytical Chemists, Scientists, Process Operators, Laboratory Personnel and Environmental Managers who work in around the Petroleum, Refining, Chemical and Petrochemical industries. PEFTEC will take place on 29th & 30th of November 2017 in Antwerp, Belgium.
PEFTEC features a high level conference programme, over 80 free to attend technical seminars and an exhibition represented by over 250 Instrument and Service providers.
Topics and products featured at PEFTEC 2017 will include: Laboratory testing and measurement, Petrochemical Analysis, Emissions Monitoring in air, water and soil, portable and field sampling, reference materials, oil analysis, calibration, International & Industrial Regulation, standards, Quality Assurance, Measurement Techniques & Technologies.
End-users at PEFTEC will have the perfect opportunity to network, source and compare products, discuss applications and technology with colleagues and other industry experts. Antwerp is situated in the heart of Europe's largest cluster of petrochemical activities and has excellent road and rail links with in Europe. Antwerp is also easily accessible to Brussels Airport for visitors who are travelling further distances.