RHEEM OPENS INNOVATION LEARNING CENTER IN LEWISVILLE, TEXAS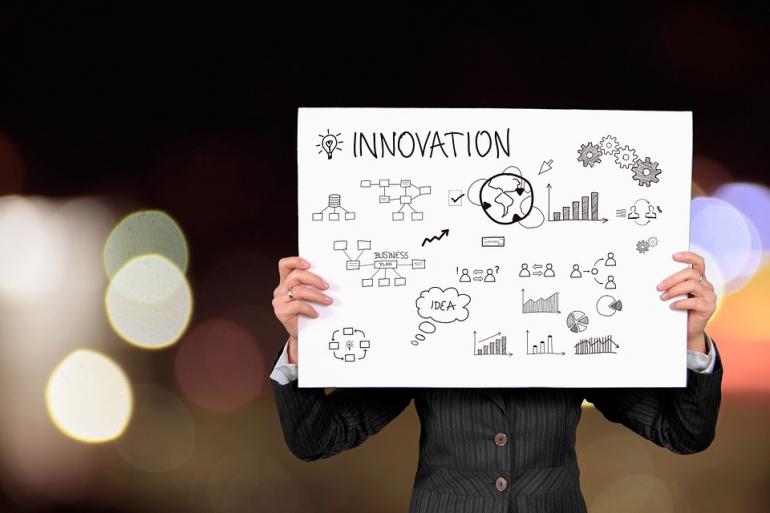 Celebrating More Than a Decade in the Dallas Metro Region, Rheem Expands Local Operations to Include a Training Facility
LEWISVILLE, TX, November 16, 2017 – Rheem® is celebrating the grand opening of its newest Innovation Learning Center outside of Dallas today. The Center is part of an extensive renovation and expansion of Rheem's divisional offices, warehouse and distribution facilities at 1875 Waters Ridge Drive in Lewisville.
The grand opening event kicked off with a ribbon cutting attended by Rheem executives and employees, along with Mayor Pro Tem Brent Daniels, Rachel Bagley of the Lewisville Chamber of Commerce, and Erik With, District Director from Congressman Michael Burgess' office. The newly refurbished office and training spaces are home to Rheem's regional HVAC division office a distribution center, which opened in Lewisville in 2006.
Rheem's new Innovation Learning Center in Lewisville is the fourth of five training facilities to open across the United States and Canada. The digitally forward training facility will be used to educate HVAC contractors and plumbers from around the southwest and Midwest. It is a high tech, hands-on center that includes interactive classrooms, a live demonstration lab where equipment can be broken down and reassembled, virtual reality labs for diagnostic training, as well as a product showroom that showcases the company's latest energy efficient HVAC equipment, water heaters, pool heaters and boilers for both residential and commercial applications.
"We appreciate the business and community support that we have received throughout the past decade in Lewisville and look forward to hosting our business partners in this new, dynamic space," said Mike Branson, executive vice president and general manager, Rheem Air Division. "This expansion is an investment in both our local operations and in the future of the contractors we serve in our industries."
The Dallas region has been a primary distribution and warehouse hub for Rheem for 11 years. The company is headquartered in Atlanta, Georgia and has manufacturing plants in Alabama, Arkansas, California, and Connecticut, plus major distribution centers in North Carolina and Utah, and an Advanced Technology Integration Lab in Indiana.
###
About Rheem (www.Rheem.com)
Founded in 1925, Rheem is the only manufacturer in the world that produces heating, cooling, water heating, pool/spa heating and commercial refrigeration products. Rheem is headquartered in Atlanta, and it has an international presence in 14 countries. The company's premium brands include Rheem, Raypak, Ruud, Eemax, Richmond and Splendid, as well as commercial refrigeration brands Russell, Witt, ColdZone and Kramer, which are part of the company's Heat Transfer Products Group (HTPG) division. To learn more, visit www.Rheem.com.