Sasol To Use Honeywell Connected Plant To Improve Reliability Of Refining Operations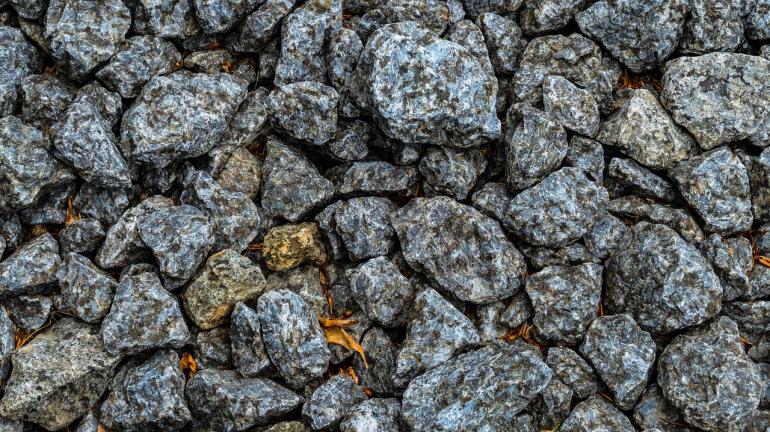 Pixabay
DES PLAINES, Ill., July 2, 2018 /PRNewswire/ -- Honeywell (NYSE: HON) today announced that Secunda Synfuels Operations, an operating division of Sasol South Africa Ltd., will use a Honeywell Connected Plant service to monitor the operating reliability of its two Honeywell UOP CCR Platforming™ units at its refinery in Secunda, South Africa.
Sasol will use the Honeywell Connected Plant Process Reliability Advisor, which provides performance analysis and recommendations by streaming plant data through Honeywell UOP fault models.
"This initiative forms part of a range of digitization efforts that are being evaluated at Secunda Synfuels Operations," said Stefan Opperman, Vice President, Technical Support, at Secunda Synfuels. "All of these efforts aim to utilize predictive analytics to improve plant performance and reduce costs."
The Connected Plant service will help the Secunda plant run more smoothly by monitoring unit performance and providing early event detection and mitigating issues before they become costly.
"Process Reliability Advisor is unique in the industry because it analyzes site-specific process data using Honeywell UOP's proprietary process knowledge and deep troubleshooting experience," said Zak Alzein, Vice President, Connected Plant, at Honeywell UOP. "This enables the service to recommend operational adjustments more quickly and accurately than has ever been possible, so plants can run at the very top of their capabilities."
Honeywell Connected Plant is a suite of applications that delivers higher levels of safety, reliability, efficiency and profitability. These proven industry solutions are based on decades of Honeywell's domain knowledge and controls experience. These solutions turn data into actionable insight to optimize operations, predict plant failures and eliminate unplanned downtime.
As part of Honeywell's Connected Plant portfolio, Process Reliability Advisor gives refineries and petrochemical and gas processing plants unprecedented visibility into their operations so their staff can quickly resolve processing issues that avoid detection and hamper production. It also helps plants avoid unplanned downtime for maintenance and repair that can cost millions of dollars per year in lost productivity.
"Honeywell now has more than three dozen applications for Process Reliability Advisor in the United States, Europe, Asia and the Middle East," Alzein said. "Sasol, which has long been regarded as a technology leader in Africa, is the first customer on the continent to begin using this service."
In addition to Process Reliability Advisor, Honeywell also offers Process Optimization Advisor, a service that continuously monitors streaming plant data and applies Honeywell UOP process models to help refiners determine which combination of products will be most profitable, as prices for those products change from day to day.
The Secunda Synfuels Operations is one of five operating divisions of Sasol Southern Africa Operations. Secunda Synfuels Operations operates the world's largest commercial coal-based synthetic fuels manufacturing facility, producing synthesis gas (syngas) through coal gasification and natural gas reforming. The company uses its own proprietary technology to convert syngas into synthetic fuel components, pipeline gas and chemical feedstock for the downstream production of solvents, polymers, comonomers and other chemicals.