SEMCO Rebrands as FLäktGroup SEMCO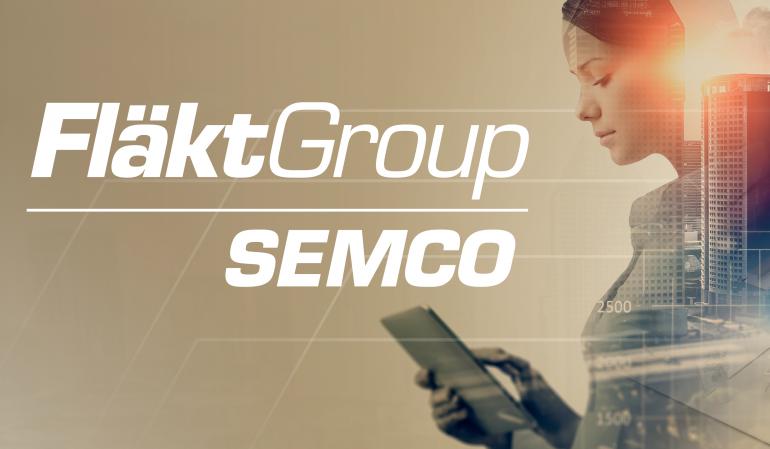 Columbia, Mo. — SEMCO LLC, a leading manufacturer of HVAC equipment in the United States, is now doing business as FläktGroup SEMCO. This change better reflects SEMCO's position within FläktGroup, a global leader for energy efficient air technology solutions.
The name change will allow SEMCO to be presented as a fully-fledged subsidiary of FläktGroup while building on the strong heritage and excellent reputation that SEMCO has earned in the United States over the past fifty years.
"We are proud that our customers trust us as a company that provides innovative products focused on indoor air quality and energy efficiency. Our commitment to excellence will only increase as we take on the resources available to us in this global partnership," Trevor Young, President and CEO of FläktGroup SEMCO, said.
FläktGroup SEMCO will use its unique position to share products, technology, and between U.S. and global markets.