SEMCO's 3fficiency Wins Top Ten Green Building Product Award from BuildingGreen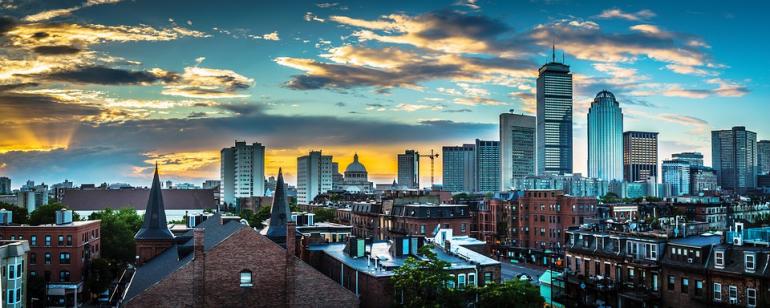 BOSTON, Mass. – SEMCO's 3fficiency system was recognized as one of the Top 10 Green Building Products for 2018 by BuildingGreen at the annual Greenbuild Expo.
BuildingGreen, an unbiased resource for sustainable building strategies, has been recognizing products that promote green design and architecture through its Top 10 Awards since 2001. The selections are announced at the Greenbuild Expo.
3fficiency is the HVAC industry's first total indoor air quality system approach to chilled beam design and it surpasses the AHSRAE 90.1 energy standard by up to 30 percent.
Since 3fficiency uses water rather than refrigerant, many restrictions and concerns regarding refrigerant usage can be avoided, including ANSI/ASHRAE 15, Safety Standard for Refrigeration Systems, ANSI/ASHRAE 34, Designation and Safety Classification of Refrigerants and the Clean Air Act, which is gradually phasing out the use of many refrigerants by 2020.
Additionally, the True 3Å energy recovery wheel technology, used inside the Pinnacle DOAS, has saved an estimated 565 trillion Btu and reduced carbon emissions by more than 32 million tons over the past 30 years. The True 3Å desiccant is a key contributor to the building's IAQ, allowing less than .045 percent contaminant transfer into the supply airstream according to independent testing.
The first 3fficiency application saved the retrofitted Robert D. Campbell Junior High School, Winchester, Kentucky, $147,000 in labor installation costs over another technology considered for the project – variable refrigerant flow. The circa 1970's building is also cutting energy costs by an estimated $33,000 annually versus the school's former conventional unit ventilator system, according to the retrofit's performance contractor.
For more info, visit http://info.semcohvac.com/3fficiency.