Shandong Tianhong Chemical Chooses Honeywell Technology To Produce On-purpose Propylene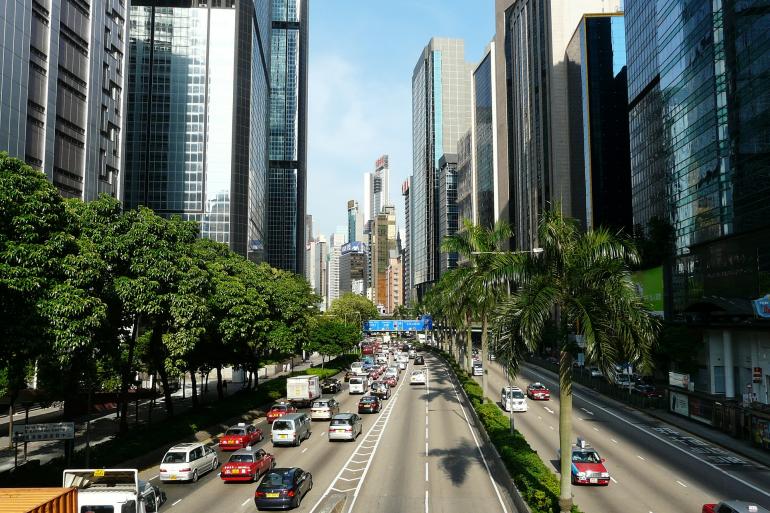 Pixabay
Honeywell announced that Shandong Tianhong Chemical Co., Ltd. has chosen Honeywell UOP's C3 Oleflex™ propane dehydrogenation (PDH) technology to produce 250,000 metric tons per year of polymer-grade propylene at its facility at Dongying in China's Shandong Province.
Honeywell will provide licensing, the process design package, proprietary and non-proprietary equipment, on-site operator training, technical services for startup and continuing operation, and key catalysts and adsorbents for the project. The announcement marks Honeywell's 32nd award in China for Oleflex technology.
"Customers such as Shandong Tianhong Chemical need to build and start up their propylene plants quickly so they can accelerate their return on investment," said John Gugel, vice president and general manager of Honeywell UOP's Process Technology and Equipment business. "Honeywell UOP helps them achieve this with Oleflex technology, which is extremely efficient and features a proven basic design package that significantly shortens the build schedule."
Honeywell UOP's C3 Oleflex technology uses catalytic dehydrogenation to convert propane to propylene and is designed to have a lower cash cost of production and higher return on investment compared with competing technologies. Its low energy consumption, low emissions and fully recyclable, platinum-alumina-based catalyst system minimizes its impact on the environment. The independent reaction and regeneration sections enable steady-state operations, improved operating flexibility, and a high on-stream factor and reliability.
Honeywell UOP also licenses C4 Oleflex technology, which converts butanes to butylenes, the primary ingredient for making high-octane fuel additives and synthetic rubber. Including this project, Honeywell UOP's Oleflex technology has been selected for 52 out of 64 propane and isobutane dehydrogenation projects globally since 2011.
Since the Oleflex technology was first commercialized in 1990, Honeywell UOP has commissioned 29 units for on-purpose propylene and isobutylene production. Global production capacity of propylene from Oleflex technology now stands at approximately 6.8 million metric tons per year.
Shandong Tianhong Chemical Co. Ltd. manufactures specialized chemical products, including methyl methacrylate (MMA). A subsidiary of China Wanda Group, Shandong Tianhong Chemical markets its products for the tire, acrylonitrile, chemical and carbon black industries.