Smartcool Establishes North American Installation Network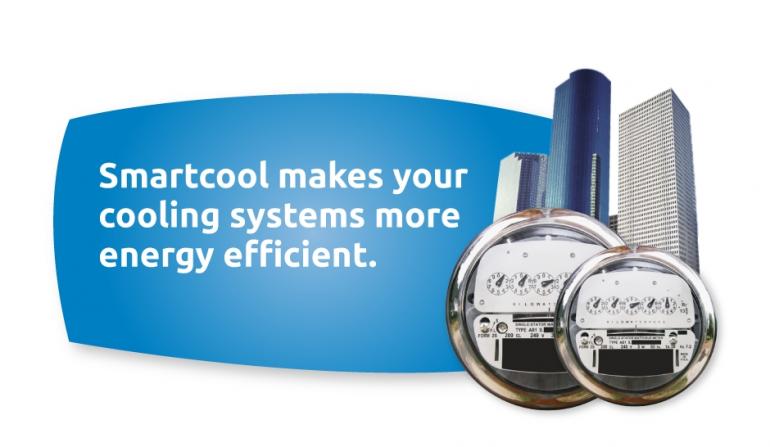 Vancouver, B.C. September 26, 2017, Ted Konyi, CEO, Smartcool Systems Inc. (TSXV: SSC OTC: SSCFF) is pleased to announce that the company is establishing an installation and servicing network for its operations in North America. Having added 6 sales representatives in North America since the beginning of 2017, installation of Smartcool technology was the next phase in establishing continued revenue growth for the company. Agreements have been entered into with Sandcastle Energy Systems Alliance and CCS Climate Control Systems Inc. in Canada. In the US, an agreement is in place with Evolution Mechanical. The company is also in negotiations with 3 other groups covering most of the southern US markets.
Ted Konyi commented, "Numerous initial installations have been completed with the possibility that several large scale rollouts are anticipated. In order to accommodate this potential growth, it was clear that additional technical personnel were required. By adding these independent groups, Smartcool will be able to grow rapidly without the usual commitment of employee installers. Three of the groups were in attendance at a training session held in the U.K. last week."
Steven Martin, head of U.K. operations for the company led the training and anticipates that these groups are now prepared to complete installations in North America with support from the U.K. team. The secondary benefit of this approach is the prospect of additional sales to existing clients of these established installation groups.