Smartcool Expands to the Caribbean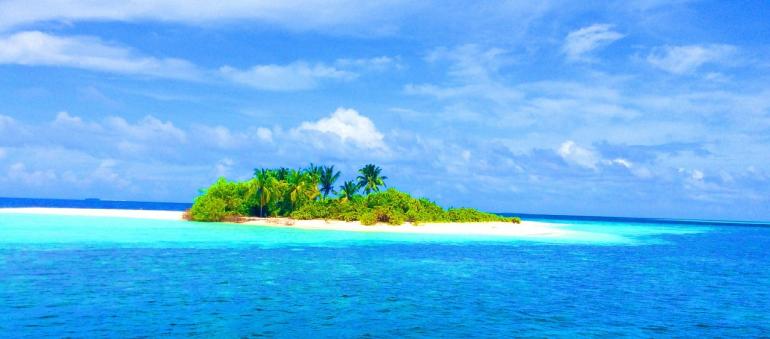 Pixabay
Completes Installations on Refrigeration and Air Conditioning Units With Up To 34% Energy Savings
Vancouver, B.C., Ted Konyi, CEO,Smartcool Systems Inc is pleased to announce that the company has completed installations at a grocery store and at a large fruit beverage manufacturer in Jamaica.
An installation of Smartcool's proprietary ESM technology on a 50 Ton AAON rooftop packaged A/C unit controlled by an Emerson E2 digital panel has yielded 34% savings amounting to 500 kWh per day reduction. The implementation of Smartcool's ESM, generated greater than average expected savings as a result of the digital capability of this system. The grocery store opened about 18 months ago with some of the most advanced operating systems.
"We are very excited about these results and the client is extremely satisfied having generated better than anticipated savings," explained Smartcool CEO Ted Konyi "Our proprietary technology is showing itself to be extremely effective on these newer systems with digital scroll compressors. The ability to infinitely vary the compressor speeds allows Smartcool's technology to generate even better optimization than on traditional analogue systems."
The Second installation was at a fruit beverage manufacturer with six cold rooms and two freezer rooms. Measured savings at these installations exceeded 20%. 10 ECO3 systems were installed at this facility. This manufacturer has three additional locations that are currently being surveyed for the application of Smartcool's technology.
Like most of the Caribbean Islands, Jamaica relies primarily on diesel generated power for its electrical needs. As such, the cost of power is very high and incorporates a surcharge tied to the price of oil. Current rates are about USD $.35/kWh. These high power rates combined with a year round need for air-conditioning provide Smartcool with many opportunities to assist clients with energy savings and reduced carbon footprint.
"We are currently operating 10 introductory projects in Jamaica," said Caribbean EVP Sales Frank Lawrence "These include fast food restaurants, food processors, grocery stores and resorts. Many of these are multi location companies that should yield significant sales growth for the company and savings for the clients. We are also now starting to introduce the Smartcool products into other Caribbean islands where power costs are very high as well."