Smartcool Teams Up With Mike Holmes, host of HGTV's top- rated series Holmes on Homes®, Holmes Makes it Right, and Home Free on Fox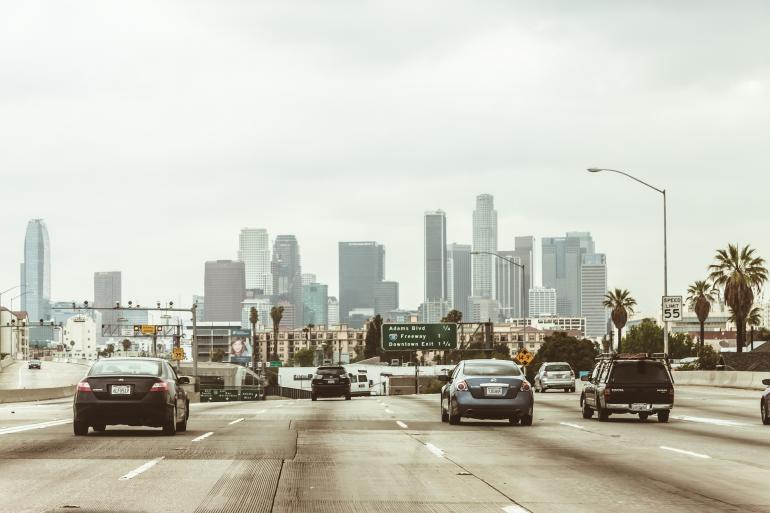 Pixabay
Mike Holmes partners with ECOHome™ for the Residential Market
Ted Konyi, CEO, Smartcool Systems Inc (TSX-V: SSC, OTCQB: SSCFF, FSE: R3W) today announced that Smartcool has entered into an agreement with Mike Holmes and The Holmes Group to partner and promote the Company's ECOHome™ products internationally.
Mike Holmes, trusted Contractor and TV Host said "the ECOHome™ is what every homeowner needs in today's world of ever-increasing electricity costs. Saving money while reducing carbon emissions is what I call 'Making it Right'."
A trusted technology used in commercial buildings will now be available to homeowners. The Company's push into the Residential market should begin shortly starting with a digital media campaign directed towards selected markets in the U.S. sunbelt states (Arizona, California, Texas, Nevada, Florida, etc.)
The campaign will feature the uncompromising Mike Holmes, star of such popular TV shows as "Holmes on Homes®", "Holmes Makes It Right", "Holmes Inspection" and "Holmes + Holmes". As a Brand Ambassador, Mike has agreed to introduce the Company's ECOHome™ product to the millions of homeowners who live in these markets. Filming of the campaign videos took place in Toronto in February.
"Mike and his crew were great to work with," said Don Iannucci, Smartcool's head of ECOHome™ initiative. "Mike is the consummate professional and is a big believer in energy efficient homes. He really gets the importance of the ECOHome™, and its potential saving of up to 40% to the consumer."
Mike Holmes has agreed to be featured on the ECOHome™ website www.ecohome.cool which is to be launched when the test marketing begins. Customers can order their ECOHome™ directly from the website at a price of U.S. $499.00 which will include professional installation.
About Mike Holmes
Mr. Holmes, is currently the CEO and primary owner of The Holmes Group of Companies. Mr. Holmes is the long-time host of over five series featured on cable primetime TV including Holmes on Homes®, Holmes Inspections, Holmes Makes it Right, Home Free on FOX TV and, most recently, Holmes + Holmes featuring Mike's son (Mike Jr). His shows have been broadcast worldwide in over 92 countries and the Holmes brand is synonymous with quality, integrity and trust. The Holmes brand resonates with homeowners and his goal of education for all has created one of the most prolific international brands coming from Canada. Mr. Holmes' extensive efforts to raise building standards has led to him being awarded the prestigious Queen's Diamond Jubilee medal and being recognized in the House of Commons in 2006. With over a dozen years of filming Mike also donates his time to SOS Children's Villages Canada, Skills Canada, World Skills and The Holmes Foundation to encourage careers in the skilled trades and to get the training required to Make it Right!
About Smartcool
Smartcool Systems Inc. (TSX-V: SSC OTC: SSCFF FSE: R3W) provides cutting edge energy efficient and energy cost reduction solutions for businesses around the world. The ECO3 and ESM are Smartcool's unique retrofit technologies that reduce the energy consumption of compressors in air conditioning, refrigeration and heat pump systems by up to 40%, giving customers a return on investment in as little as 12 months.