Smartcool Update on Acquisition of Total Energy Concepts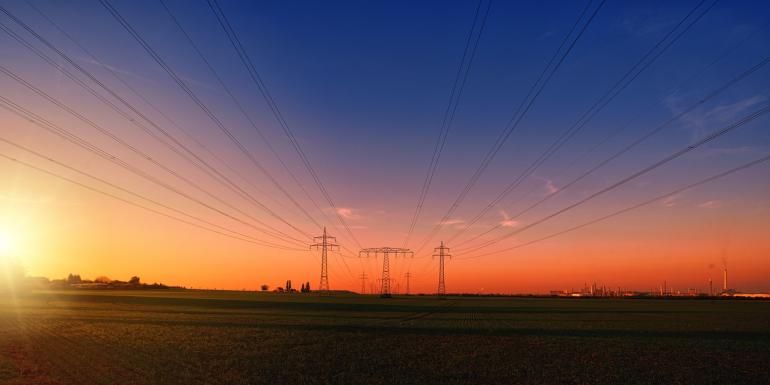 Pixabay
Smartcool Systems Inc (TSX-V: SSC, OTCQB: SSCFF, FSE: R3W) ("Smartcool" or the "Company") is pleased to announce that it has amended the letter agreement pursuant to which it proposes to acquire Total Energy Concepts Inc. ("TEC") from its sole shareholder - Damian Smith - in a transaction originally announced on March 13, 2018.
As amended, the letter agreement provides that Smartcool will acquire 100% of the outstanding shares of TEC in return for 18,000,000 common shares of Smartcool ("Smartcool Shares") and 5,000,000 non-transferable share purchase warrants (each, a "Warrant") to be issued to Damian Smith at closing, and US$150,000 in cash payable over 12 months from the closing date. Each Warrant will entitle Mr. Smith to purchase one additional Smartcool common share at the Closing Price until the fifth anniversary of the closing date. In the original letter agreement, the number of Smartcool Shares to be issued to Mr. Smith at closing was to be determined at closing, based on the market price in effect immediately before closing; the amendment removes this uncertainty and fixes the number of Smartcool Shares at 18,000,000. The letter agreement continues to be subject to customary conditions, including the execution of a definitive agreement and TSX Venture Stock Exchange Approval.
The Company has substantially completed its due diligence and can report that TEC's financial statements for the year ended December 31, 2017 show net income of (US$147,251) (CDN$194,371) on 2017 revenues of US$2,012,278 (CDN$2,656,207). The parties have agreed to fix an 'effective date' for closing of April 1, 2018.
TEC is a Minnesota-based distributor of Smartcool products and other energy efficient products that has been in business since 2003. Damian Smith, President and Chief Executive Officer of TEC, has been very successful in growing the company and developing several proprietary products.
These include Power Factor Correction equipment (PFC), Voltage Conditioning Units (VCU) and Intelligent Generator Optimization Systems (IGOS). In addition to these proprietary products, TEC markets a host of energy efficiency products to provide clients a holistic approach to energy savings in an effort to help clients reduce energy consumption and save money.
Damian Smith and Ted Konyi believe that the synergies from a strategic merger of these two companies present a very attractive growth opportunity.
Ted Konyi commented, "I am pleased to have reached agreement on this amendment as it provides clarity on the number of shares being issued for all parties. We are endeavouring to complete this transaction within the next few weeks, subject to stock exchange approval."
About TEC
Total Energy Concepts Inc. Founded in 2003, offers a holistic approach to Energy Savings with its client base. Solutions include LED lighting, Power Quality and Protection Strategies, Power Factor Correction, Intelligent Motor and Facility Controls as well as other energy efficiency upgrade technologies. The company has successfully delivered its products to thousands of companies across North America and includes a diverse customer base from C-stores to Fortune 500 Companies. Working through 14+ representatives has generated significant sales and profitability providing the opportunity for continued growth.