Success for Semco LLC's chilled beam pump module neuton-multiple zone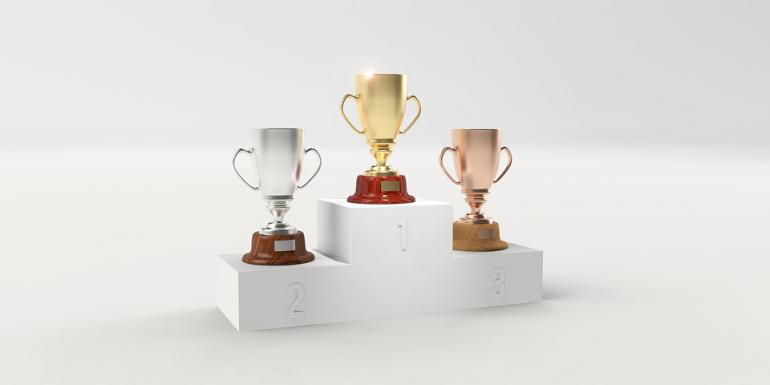 SEMCO LLC's chilled beam pump module NEUTON-Multiple Zone earned the silver award in the 2017 Dealer Design Awards' commercial controls category. Sponsored by the weekly trade magazine, Air Conditioning, Heating & Refrigeration News (ACHR News), NEUTON-Multiple Zone was judged by an independent panel of HVAC contractors and competed with 80 other product design entries.
NEUTON-Multiple Zone reduces chilled beam HVAC project costs by 60% while also providing pinpoint temperature/humidity control. It's a controlled chilled beam pump module (CCBPM) capable of monitoring and controlling active chilled beams simultaneously in up to five small rooms, such as single user offices, library study rooms, hospital rooms versus one CCBPM per room. It consists of modified onboard software, combination temperature/humidity monitoring sensors and thermostatically-controlled hydronic valves for up to five zones.
The original NEUTON consists of a packaged easy-to-install, plug-and-play module with its own powered integrated direct digital controller, chilled and hot water connections, valves, variable-speed electronically commutated (EC) motor pumps, smart sensors and other unique features.
The Dealer Design Awards are given annually by The NEWS to award design excellence and innovation. This marks the fourth industry award for NEUTON and the first for NEUTON-Multiple Zone. NEUTON was the recipient of an Innovation Award at the AHR Expo 2016 and the New Product of the Year Gold Award from both College Planning & Management and School Planning & Management.
For more information: http://www.semcohvac.com/energy-recovery-solutions/chilled-beams/neuton-multiple-zone