Tecumseh Launches Masterflux Mini and Micro Rotary Compressors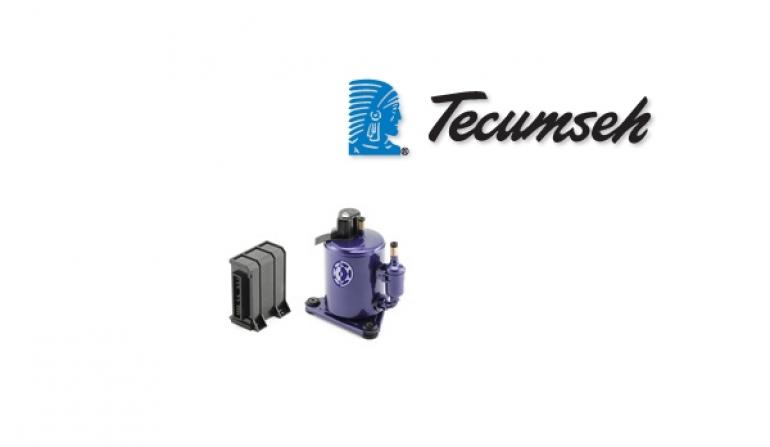 Tecumseh
Tecumseh is pleased to announce the launch of its Masterflux line of ATLAS and MESA Mini and Micro Rotary compressors. The rugged yet compact and lightweight design makes them ideally suited for mobile and transport cooling applications.
By combining advanced motor technology with high efficiency compression technology, Tecumseh delivers mini and micro rotary compressors with an efficiency up to 9.7 EER (2.85 COP).
ATLAS mini-rotary and MESA micro-rotary compressors are optimized for use with refrigerant R134a and handles capacities from 1,800 – 6,000 Btu/h (527 – 1,756 W) and 220 – 1,900 Btu/h (64-556 W) respectively.
ATLAS compressor models are designed to run on a 24 VDC power supply and MESA compressor models are available for 24 VDC, 48 VDC and 220 VAC power supplies.
Tecumseh's new line of mini and micro rotary compressors are the perfect choice for small DC-powered refrigerators used on Recreational Vehicles, Buses, Trains, Trucks and Boats, as well as medical and telecommunications cooling applications. Atlas models can also be applied to home use applications such as water coolers, wine coolers and wine dispensers where AC power is required.