Tecumseh Launches RK2 and RN2 Series Rotary Compressors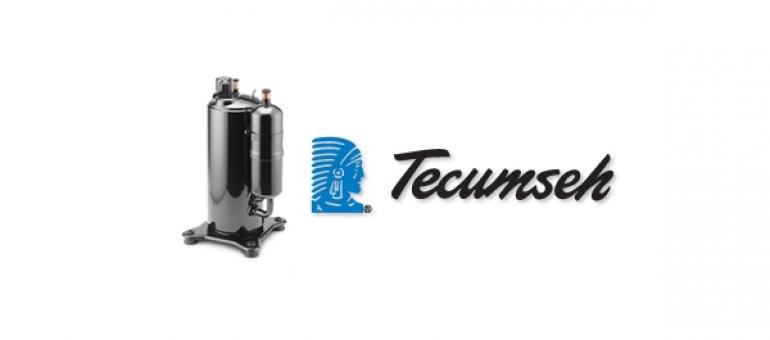 Tecumseh
Tecumseh's line of rotary compressors has been significantly enhanced with the newly released RK2 and RN2 Series. RK2 and RN2 series compressors utilize high efficiency motors coupled with optimized pumping mechanisms to deliver efficiencies up to 10.8 EER (3.16 COP).
The innovative design delivers high efficiency performance with an evaporating range of -10°F to 55°F (-23.3°C to 12.8°C).
RK2 and RN2 models are available for use with refrigerant R410A, R134a and R22 and encompassing capacities from 8,000 – 65,000 Btu/h (2,345 – 19,153 W). They are designed to operate in extreme conditions and are suitable for Super Tropical (T3) ambient temperature (+129°F /+54°C). Typical applications include ductless mini-split, packaged rooftop and packaged terminal air conditioners and heat pumps. RK2 and RN2 series rotary compressors can also be used in ice machines and other commercial refrigeration applications.
Voltage options include 115 VAC, 208-230 VAC and 265 VAC in 60Hz, Single Phase, as well as 230 VAC in 60Hz, 3-Phase. Models are also available in 220-240 VAC, 50Hz, Single Phase. All 60Hz models are UL Recognized and approved for use in the United States and Canada.
RK2 and RN2 series compressors are equipped with over-sized accumulators to accommodate a large refrigerant charge, allowing for use in longer line runs.