Trane Reveals Next Generation IntelliPak® Rooftop System Connected with Symbio™ 800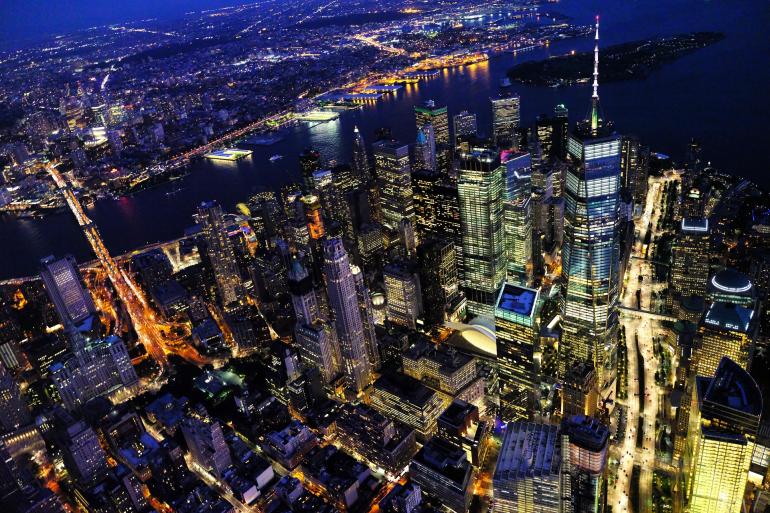 Pixabay
New IntelliPak system provides greater energy efficiency, flexible installation, proven reliability and system integration for a smarter, more connected building
Trane®, a leading global provider of indoor comfort solutions and services and a brand of Ingersoll Rand, introduces the next generation IntelliPak®commercial heating, ventilating and air-conditioning (HVAC) rooftop system connected with Symbio™ 800, a flexible controller designed to improve the customer experience at installation and throughout the life of the system.
The new high-efficiency, connected IntelliPak and Symbio 800 system pairs with TRACE®3D Plus software to make the system easy to select and design for exact customer specifications. This solution is ideal for industrial, healthcare, education and retail facilities that require greater efficiency and connectivity.
"Our IntelliPak rooftop units have been iconic systems used in buildings for more than 40 years. Through our extensive customer research, we modernized the design to evolve with our customers' needs," said Manlio Valdes, vice president, product management and marketing at Trane. "We've designed the new system to enhance the customer experience, from easy initial selection, to superior quality and testing during manufacturing, and flexible and fast installation onsite. The added Symbio 800 controller enables connected capability to improve the overall building performance for customers."
IntelliPak with Symbio 800's upgraded variable speed technology allows Trane to offer a unit at each tonnage that meets the Consortium of Energy Efficiency advanced tier with a rating up to a 17.8 Integrated Energy Efficiency Ratio. The rooftop system also meets regulatory compliance; all heat exchangers satisfy the 2023 Department of Energy (DOE) code of at least 81 percent steady state efficiency.
To learn more about the IntelliPak with Symbio 800 controller, visit trane.com/intellipak.
Trane, the Circle Logo, IntelliPak, Symbio and TRACE are trademarks of Trane in the United States and other countries.