Union Properties accelerates diversification strategy with formation of UPP Capital Investment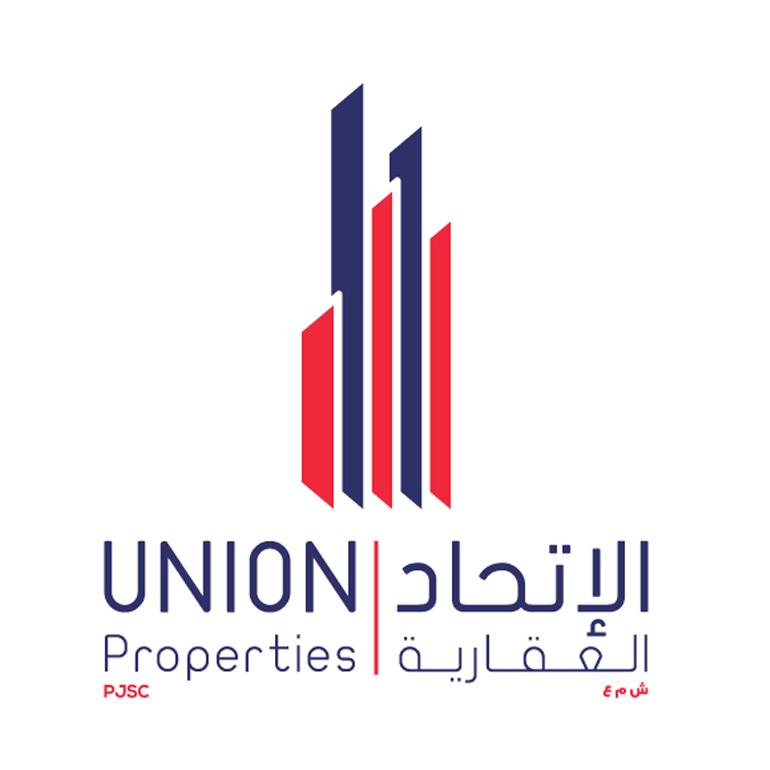 Union Properties accelerates diversification strategy with formation of UPP Capital Investment • New entity will serve as Union Properties' investment arm • Third fully-owned subsidiary company created in recent months following Union Malls and Al Etihad Hotel Management
Dubai, UAE; October 30, 2017: Union Properties today announces the formation of a new investment arm, UPP Capital Investment, as the real estate group continues to roll out its diversification strategy.
The new entity will specialise in direct and indirect real estate investments, and will provide in-house expertise to support the group's long-term strategy.
Nasser Butti Omair bin Yousef, Chairman, Union Properties, said: "While we remain steadfastly committed to our core specialisation of developing communities and bringing outstanding homes to the market, we are concurrently taking steps to diversify our revenue streams, access new markets and capture new opportunities. The formation of UPP Capital Investment is a continuation of this approach and the next phase of our ambitious strategy to position Union Properties for renewed success both in the UAE and overseas."
UPP Capital Investment is the third full-owned subsidiary formed by Union Properties in recent months, following Union Malls and Al Etihad Hotel Management.
Union Malls provides retail and leisure options in Union Properties developments. Its inaugural mall will be "The Central," a 100,000 square metre complex located in MotorCity spread over four floors offering shopping retail, dining and a wide range of leisure options.
Al Etihad Hotel Management was established to develop and manage luxury hotels and furnished residences in Dubai. It is expected to provide hospitality services and facilities management for approximately 3,000 serviced apartments and 3,500 hotel rooms throughout MotorCity, before expanding its business to the rest of Dubai and beyond. It launches with a pipeline of three hotel projects in MotorCity under development.
The three subsidiary companies will all play important roles in Union Properties' new masterplan for its flagship MotorCity development in Dubai. Announced during Cityscape Global, the mega development will comprise of 44 new high and low rise buildings, more than 150 villas, and a wide range of residential, commercial, entertainment and hospitality facilities.