Union Properties to sell full stake in Emicool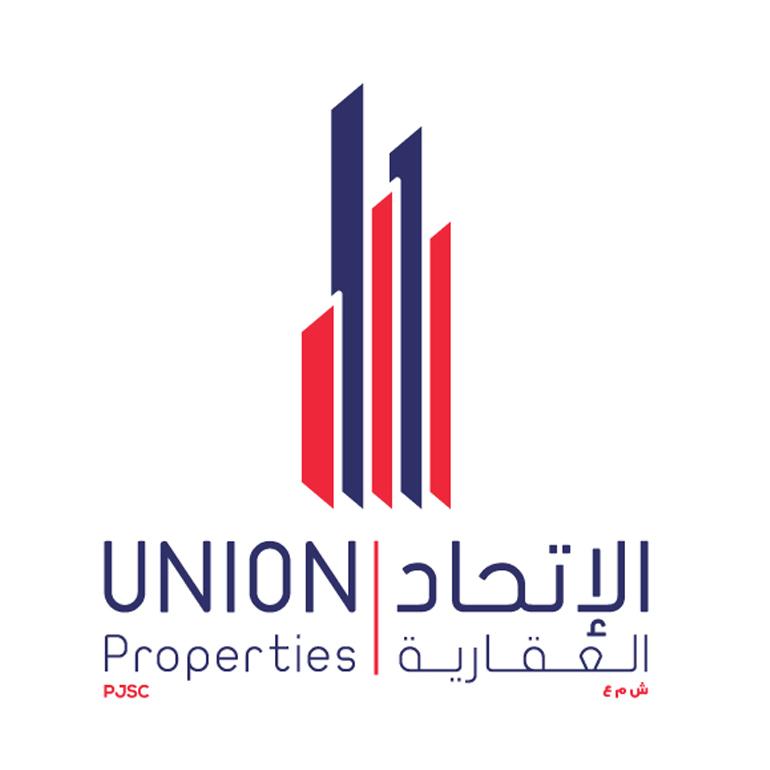 Union Properties
Union Properties PJSC, one of the leading real estate developers in the United Arab Emirates (UAE), announced that it is in its final stage of selling its entire stake in Emicool LLC, the region's leading district cooling service provider.
Union Properties has received several offers to buy its entire stake from various UAE-based companies. Union Properties is currently finalising the necessary legal formalities, and will be announcing the buyer in the upcoming days.
Ahmed Yousef Khouri, Group CEO of Union Properties, said: "The sale of Union Properties' stake in Emicool LLC is another important milestone for us, and will contribute to our new strategy to enhance our investments, diversify our revenue streams, expand our business, and venture into new markets. At a time when Union Properties is undergoing a new phase of growth, this move further strengthens our focus on core operations, and tapping into new sectors."
"Over the past few years, Emicool has become a well-established name in the UAE's and the region's district cooling services sector, and has contributed significantly to the growth and development of Union Properties," he continued. "Union Properties will be focusing on developing its business further in other key sectors, and we are confident Emicool will continue its successful journey in the future."
Established in 2003, Emirates District Cooling (Emicool) is a limited liability company that is jointly owned by Union Properties and Dubai Investments. Emicool's core operations is into providing district cooling services for residential, commercial and industrial areas, as well as distributing, transporting and selling cold water used in cooling equipment for individual and corporate clients. The company's services cover many important urban areas in Dubai such as MotorCity, Dubai Investments Park, Dubai Sports City, Uptown Mirdiff, Mirdif Hills, Hotel Palazzo Versace and DAMAC Hills, and it has also signed contracts to build and operate cooling facilities in Palm Deira.
As demand for district cooling services continues to grow throughout the UAE and the region, Emicool LLC has been steadily increasing its overall productivity, which rose 13% in 2016 and 18% in 2017. It is seeking to expand its operations capacity to more than 500,000 Metric Tons by 2020 as urban areas expand and demand for cooling services increases.